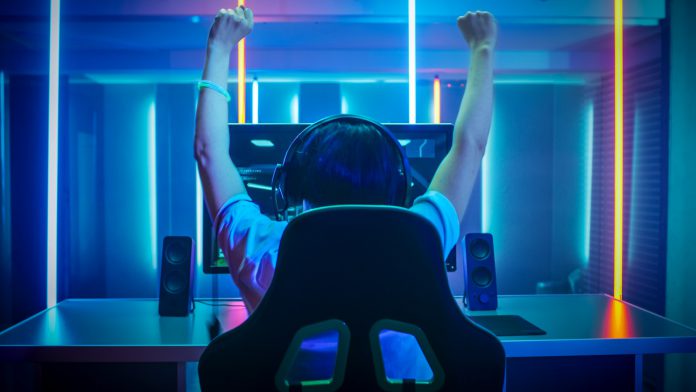 Fred Done, the founder of Betfred has announced that he is investing into the Manchester-based esports news, entertainment, and media focussed business, GGIntel. 
The start-up firm, which is focussed on achieving its goal of becoming a world-leading esports publisher, is set to provide bespoke content, global event and tournament information as well as breaking industry updates to the esports community.
Chris Young, GGIntel Managing Director, commented: "I am delighted to have launched GGIntel in one of the most rapidly growing and exciting industries in the world. 
"The aim of GGIntel is to be the global leader in providing transparent, in-depth esports information and education through engaging content written and produced by experts in the field. We are already off to a blinding start, and we've only just begun."
Done's investment into the esports world is the latest following the explosion of popularity in video game competitions since the early 2010's. Since then, global brands such as Red Bull and ESPN have become engrossed in the industry having sponsored a host of streamed events.
This rise in popularity within the sector has seen the total global audience of esports grow to 454 million viewers, with revenues of over $1bn also being registered.. By 2020, esports viewership is expected to exceed 600 million.
Done added "Esports is only going one way and that's up, and I'm really excited to be involved with GGIntel. I'm looking forward to working with this small but passionate team to create a unique business in an emerging sector."
The growth of esports can also be seen through the entry of high profile competitors as was seen with Serie A champions Juventus' partnership with Danish organisation, the Astralis Group, which saw the creation of the Italian club's first Pro Evolution Soccer (PES) esports team.
At the time, the club's chief revenue officer Giorgio Ricci stated: "The entry into the world of esports, favoured by the partnership with Konami, not only gives us the opportunity to turn to a new and vast audience, but it is also a testimony of how Juventus is attentive to the evolution of the forms of entertainment and the interests of the public."
As well as Juventus' debut and Done's introduction within the industry, other major global brands, such as Coca-Cola, Mercedes-Benz, T-Mobile, and Adidas are now also increasing their sponsorship investments as esports continues its mainstream growth.