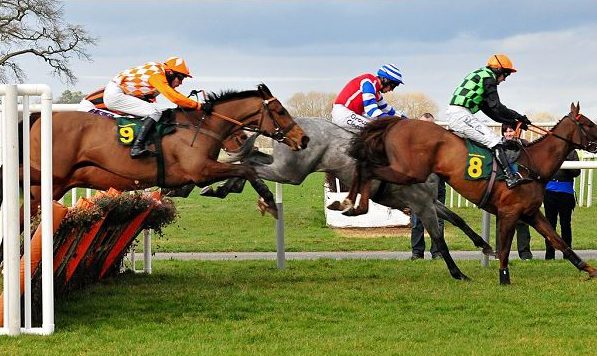 The British Horseracing Authority (BHA) has reiterated its commitment to integrity within the racing industry by releasing a statement explaining how the racing body protects the sport against the perceived threat posed by inside information.
This move to release the statement follows on from 'considerable comment' being made last week regarding the BHA's alleged inaction in the area. 
As a result, BHA's integrity department has now released a statement which discusses the challenges that come with putting their efforts in the public domain and explains how much is done in regards to protecting the integrity of British racing. 
The statement read: "We have a nine-strong team of investigators, betting analysts, racing and betting monitors and intelligence analysts who form part of a larger proactive operations unit designed to tackle integrity threats to the sport.
"This team has a wide breadth of experience including former gambling and racing industry professionals. In the wider Integrity department we have former police officers, home office investigators as well as former racing staff and licensed trainers."
The statement then went on to explain the lengths to which the integrity team goes to in order to monitor the majority of British races, touching on the BHA's communication with stewards as well as with betting exchanges and bookmakers. 
"Our team works to ensure there are real-time betting and racing monitors for close to every race in Britain. We monitor the exchange and fixed odds markets, the racing itself and are in constant real-time communication with the Stewards on course, also monitoring ante-post markets.
"Should there be any market moves which cause us potential concern either before, during, or after a race there are a number of steps we can – and do – take. The way we work relies on the close working relationships that our team have with both betting exchanges and fixed odds bookmakers. Improving these relationships has been a real focus for us in recent years."
The statement concludes with an insight into both the difficulty and intricacies of focussing on the suspected use of inside information and the associations inability to relay information regarding ongoing investigations.  
"A great deal of our work is focused on the suspected use of inside information. Enquiring into possible links between bets/bettors and connections constitutes an important part of the work carried out by our team.
"The challenge we face is that we cannot always put information relating to specific enquiries into the public domain, such as when we are asked by the media or by the public. This is because we cannot comment on ongoing investigations as this might negatively affect the investigation or may unfairly bring attention on individuals where a breach of the Rules of Racing hasn't actually been committed."