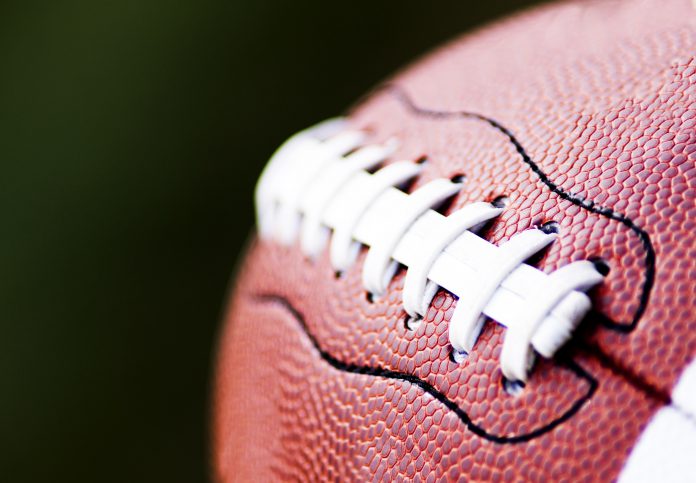 The Oakland Raiders will officially relocate to Las Vegas, changing its name to the Las Vegas Raiders in the process.
The NFL side made the announcement yesterday as Navada's Governor Steve Sisolak proclaimed the 22nd January as Las Vegas Raiders day.
Sisolak emphasised that: "The Raiders, founded in 1960, have become a household name and one of the most popular teams in the National Football League winning three superbowl championships and providing entertainment to families across the United States.
The NFL approved the Raiders' relocation from Oakland to Las Vegas in March 2017, ending a 14 year stay in San Francisco Bay.
Mark Davis, Raiders' Owner stated: "Four years ago, we told the state of Nevada that you're getting more than a football team, you're getting an army, you're getting the Raider Nation.
"We want to make a donation to the Nevada Department of Agriculture meal service program, which feeds kids lunch and breakfast at the schools. We are hoping to eliminate the debt that the entire state of Nevada has to do that project, and in that regard we are donating $500,000 to the program."
The organisation will base its training and business operations in Henderson and play its home games at the brand new 65,000 capacity Allegiant Stadium, located on the Las Vegas Strip. Construction for the stadium is still underway however, it is expected to be completed in time for the 2020 NFL season.
The stadium will also host events such as the college football's Pac-12 Championship Game, the Las Vegas Bowl, as well as become the future home of UNLV Football, University of Nevada's college football team.
Insider Insight: The Raiders' move to Las Vegas will, in the long run, be beneficial to both the club and the city. While leaving Oakland, a well represented Raiders base, is upsetting to the local fans, the potential growth the Raiders could garner in Las Vegas, in terms of finances and fanbase is undeniable.
Along with the move, the Las Vegas Raiders' relocation to the Allegiant Stadium is an upgrade from the RingCentral Coliseum and sees yet another NFL make the switch to a more modernised stadiums.