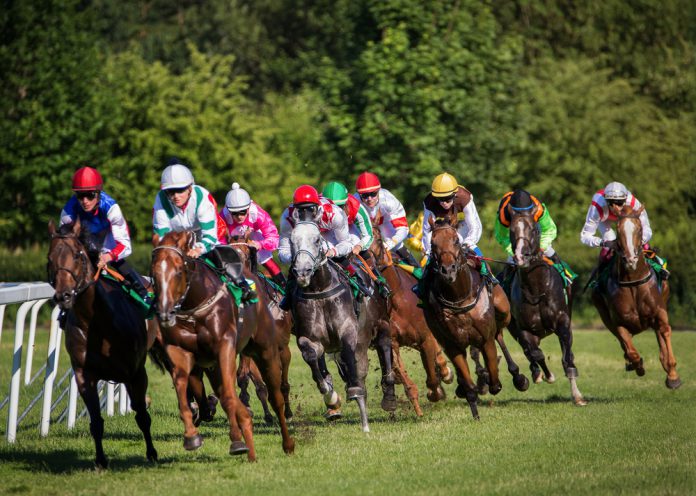 Eamonn Wilmott has confirmed that he will be stepping down as the Chairman of the UK Tote Group taking control of the Tote in October last year
Wilmott, who took control of The Tote in October 2019, was instrumental in the Together for the Tote initiative. The initiative saw The Tote team up with racecourse operator Britbet, later buying the pool betting operator from its previous owners Betfred.
Alex Frost, Chief Executive of UK Tote Group, said: "I would like to thank Eamonn sincerely for everything he has contributed over the last two years. His counsel, advice and support has been invaluable, and we would not be where we are without his considerable input. We look forward to Eamonn remaining a close friend of the Tote."
Wilmott has also held a number of other responsibilities, which included being Chairman of Total Performance Data, and will now focus on these while remaining a shareholder in the Tote.
Wilmott commented: "I fundamentally believe a strong Tote is critical for British racing. This is why I was so keen to be part of this project and why I will always be a friend of the Tote's. We have established the foundations of a strong business with a very bright future, one which I know is in the best hands possible to ensure it can achieve its potential. I look forward to helping the Tote excel in the years ahead."
The Tote has stated that it will now begin searching for a new Chairman, with a further update expected later this year.