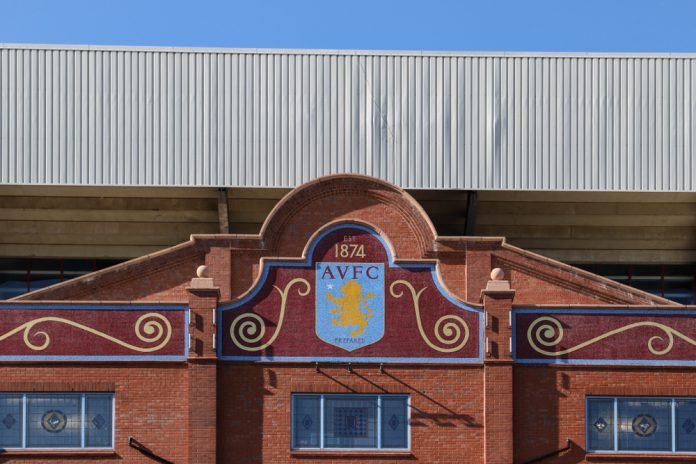 Aston Villa has announced a £70m loss in its play-off winning Championship campaign, while also confirming that the side has passed Financial Fair Play (FFP) regulations.
The three year EFL investigation over the league's Profitability & Sustainability Rules concluded with Villa complying with all the regulations while in England's second division. The Premier League also reviewed and confirmed compliance in accordance with its own policies and procedures.

Despite this welcome news, the club did suffer heavy losses in its successful Premier League promotion campaign. The club attributed the £70m loss to £45.8m being due to 'exceptional promotion-related costs', possibly related to player purchases, and a £30m payment to former owner Randy Lerner.
The one-off payment to Lerner was due to an agreement with the former owner, Recon Group Limited, Zhejiang Ruikang Investment Co and Jian Tong Xia, stating that if none of the entities could pay Lerner a £30m bonus for Aston Villa's promotion, the club would make the payment instead.
Aston Villa's parent company, NSWE SCS, introduced £30m into the club by way of a capital injection when Recon Group Limited was unable to make the payment.
In terms of other financial results, the club's turnover was expectedly down by £14.3m to £54.3m after failing to gain promotion to the Premier League the season prior. This resulted in a reduction of parachute payments issued to previously relegated clubs in order to financially sustain them for a limited period of time.
The top-tier team follows Wolves' recent financial results, as the Europa League team announced profits of £21.6m on the side's first season back in the Premier League. 
While it is not confirmed, Aston Villa will be expecting to make similar profits given the substantial amount of financial gain clubs garner by being in England's top flight.