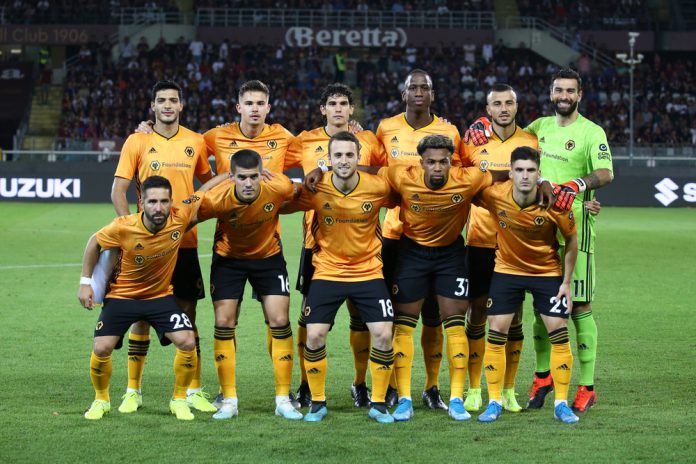 Wolverhampton Wanderers revealed a profit of £21.6 million for the 2018/19 season, over three times more than 2017/18's £55.2 million loss.
The figures show increased growth in nearly every avenue as the club re-entered the Premier League for the first time in six years.
Most notably in the financial report is the benefits Wolves claimed through central payments from the Premier League, with the side garnering £114.67 million compared to 2017/18's £6.91 million.
In the statement, the club emphasised: "Moving forwards, the aim of the board is for the club to become consistent contenders for qualification to European competition, which will be achieved through continued application of the footballing philosophy applied throughout the 2018/19 season, with strategic enhancements to the playing squad and development of academy players.
"This will also be supported by strategic alignment of the wider business, ensuring the business is consistent in its belief and application of the spirit and values established."
Wolves also grew exponentially in sponsorship and advertising, exceeding 2018's £2.6m to £15.3m, whilst the club also reached its maximum season ticket allocation of 22,500.

This season saw Wolves continue to develop its squad in order to secure a second successive year of European football. Due to this investment wages jumped from £50.7m million £92.13m, while the side also suffered increase operating costs due to compliance with Premier League's regulations. Nevertheless, these figures were expected to rise.
Other figures the financial report included was an average league attendance rising from 31,030 compared to 28,298, broadcasting rights showing a monumental rise to £18.7m and commercial revenue showing a £4m increase for 2017/18's £6.2m figure.
On the pitch, Wolves currently sit 8th in the Premier League but are currently on track to secure European football next season.