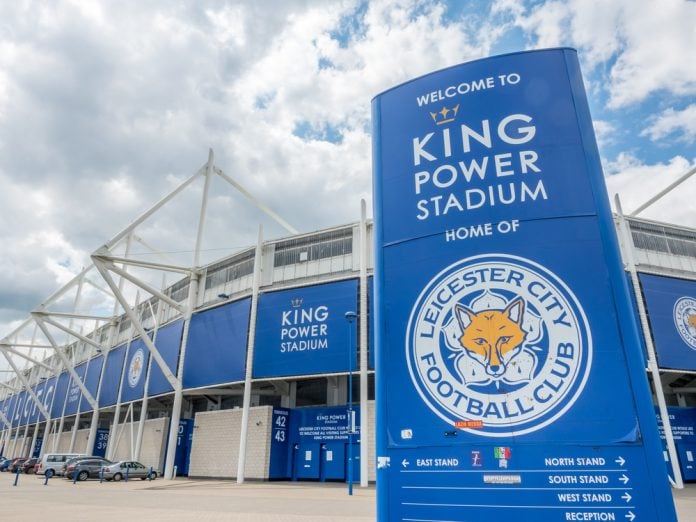 Premier League club Leicester City has announced a £20.2m loss for the 2018/19 season.

The club has assured that despite the loss, the club remains in a very healthy financial situation with the side attributing the figures to 'the development of its new training facility in Charnwood', along with developments to the stadium, players and staff. 
Leicester City Chief Executive Susan Whelan stated: "Ten years on from King Power's takeover in 2010, Leicester City finds itself in a position of strength from which we can all move securely forward with confidence and ambition. 
"During that time, the Club's supporters have put their faith in King Power's long-term investment strategy and we aim to continue rewarding that faith with progress, growth and success both on and off the pitch.
"We remain a Club of fierce ambition: striving to progress every season; giving ourselves every opportunity to compete more consistently at the elite level of the game; giving amazing experiences to our fans in the stadium and around the world; and making our community proud of its football club. It's the reason every penny of revenue generated during those 10 years under King Power's ownership has been reinvested into the Club.
Despite the loss, Leicester recorded an increased turnover of £178.4m, up from 2018's £158.9m, with the club expected to further increase the figure next season due to the team's domestic performance. 
The team also saw significant growth in commercial revenues, raking in £29.9m, more than doubling last year's figure.
The club will also hope to recoup some of the money the side spent on its new training ground after acquiring a six year partnership with King Power over sponsorship rights over the facility.