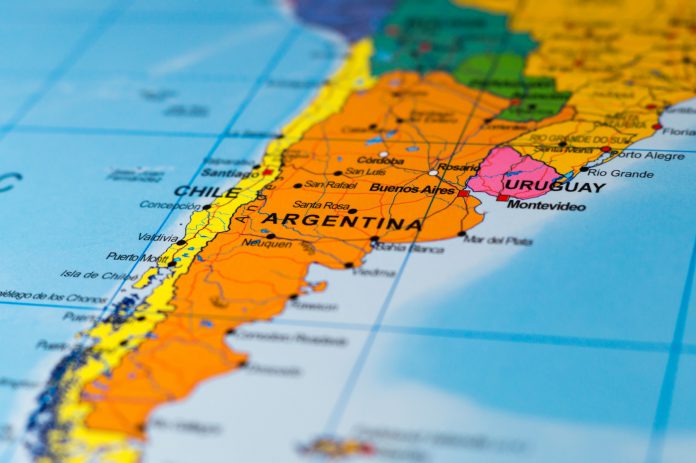 The Superliga Argentina, Argentina's premier football competition, has been faced with another major change following the resignation of president Mariano Elizondo and subsequent announcement of Marcelo Tinelli. 
The announcement is the latest major restructuring to have hit the Argentine first division, following on from significant changes in recent weeks to the league's format, the number of relegations from the division, and the ultimate suspension of play in an effort to prevent the expansion of COVID-19.
As a result of Elizondo's resignation, an assembly to identify his successor took place earlier this week as league authorities voted for Marcelo Tinelli, president of first division club San Lorenzo de Almagro, to take up the role and be at the forefront of Argentine football for the coming years.
His appointment will see Tinelli oversee the Argentine Football Super League becoming the Argentine Professional League. This change was scheduled to take place upon the completion of the Super League Cup, which has since been suspended due to the COVID-19 pandemic.
Upon being appointed president, Tinelli, who was second vice president behind both Elizondo and former first vice president Jorge Brito, stated: "I accept the appointment and I deeply appreciate it."
It was also revealed that current Club Atlético River Plate president Rodolfo D'Onofrio will take up the role of Tinelli's first vice president of the Professional League.
His appointment comes shortly after River Plate became the only team that decided not to play in any Argentine matches, despite having been requested otherwise by the President of Argentina, Alberto Fernández. 
This decision was originally criticised by Tinelli, however, the San Lorenzo president soon  backed the agreement for the suspension of all play and explained: "If we did not do it before, it was by regulations of the Ministry of Health, which understood that you could play behind closed doors."