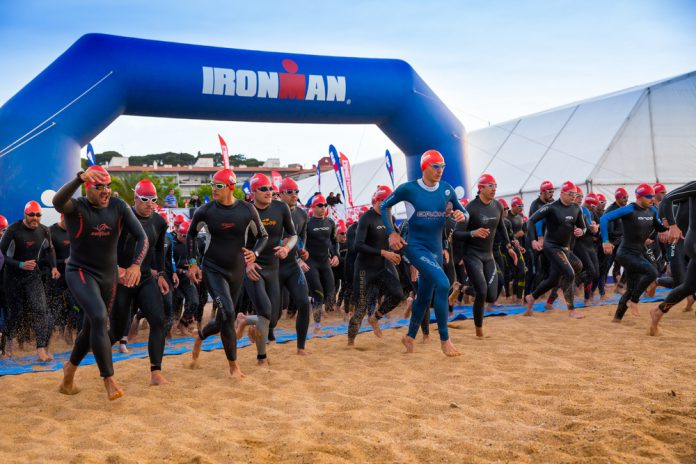 Extreme running and triathlon organisation, the Ironman Group, has revealed it will launch a virtual reality triathlon series in order to allow athletes to compete and train during events remotely.

The aptly named Ironman VR Series will launch on April 1 through the organisation's Ironman Virtual Club and will use wearable technology and fitness tracker apps to record an athlete's data.

Andrew Messick, chief executive of the Ironman Group stated: "We believe that under extraordinary circumstances such as these, athletes should be able to maintain the structure and continuity that training and competition provides.

"The Ironman Virtual Club is an innovative digital platform that enables our athletes to continue training with purpose, remain connected to our community and provides an opportunity to compete through the Ironman VR Series."

The format of the races will vary depending on the 'track' each racer will be competing in, with events expected to begin every weekend. Similarly to real-life Ironman events, upon completion athletes will be rewarded with medals and a t-shirt, whilst all events will be open to any age or gender.

Qualifying spots will also be granted to enter the Ironman World Championships, scheduled in New Zealand this November.

The new competition's first race, Ironman VR1, begins at 6pm on Friday, April 3 and closes at midnight the following Sunday.

Insider Insight: The Ironman VR Series could revolutionise how competitive sport is conducted in the future. With the help of virtual reality and wearable technology, the event has been able to fully transition itself onto a digital landscape, providing many athletes with a safe and efficient way to remain active whilst also taking part in self-isolation due to COVID-19.