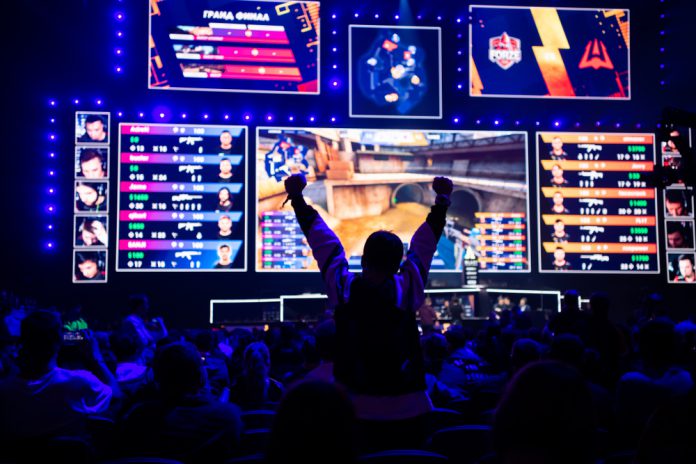 Esports betting provider GameScorekeeper has revealed the creation of an age verification system, minimising the risk of gambling on events with a majority under-18 participation rate.

GameScorekeeper announced the new system by pointing out that the number of under-18 esports athletes is increasing, meaning that more betting operators need to comply with  regulations concerning the age of the athletes. 
The firm, founded by Felix Klastrup, cites examples such as 16-year-old Fortnite World Cup champion Kyle Giersdorf and League of Legends World Championship winner Yu "JackeyLove" Wen-Bo, who at the time was 17.

Klastrup continued: "In football, it's relatively easy to pinpoint most under-18 teams. But in esports, many teams field a mix of under-18 and 18+ athletes which has made our clients increasingly interested in a service that makes the athletes' age transparent and actionable.

"We have developed a new service that covers more than 95 percent of all CS:GO teams and their age majorities. Any operator can use the service to manually or automatically suspend bets with teams with a majority of players under 18. The betting industry will go a long way to ensure compliance and with this service it's relatively easy for them."
Esports has become a major focus in the betting industry after various sporting organisations have had to be suspended over the COVID-19 pandemic. This has resulted in the betting industry placing more of an emphasis on how to uphold integrity whilst betting on esports competitions. 
GameScorekeeper has also confirmed that Betway has already revealed it will use the service for all of its eligible markets.

Adam Savinson, Head of Esports at Betway Group, commented: "We are committed to providing the widest selection of markets on esports while at the same time ensuring all bets live up to our strict responsible policies and comply with regulation on athletes' age. The Player Age Service from GameScorekeeper ensures that we can maintain this efficiently."

Insider Insight: Esports betting has always been seen as an unknown entity due to its lack of regulations and also considering there is an underage issue with regards to player participation in tournaments that can be bet on. GameScorekeeper's system seems to be the first step in solving the latter issue by providing a solid system that can prevent betting on underage esport players, strengthening the integrity of its betting industry as a whole.