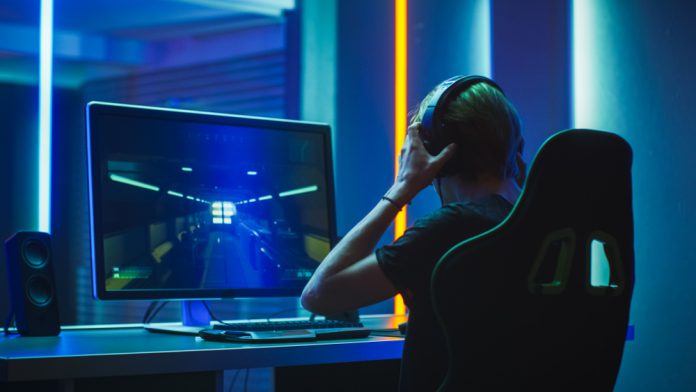 Following the successful launch of its gambling domains division and storefront, iGaming service provider Knup Solutions has expanded its offering with the addition of esports content writing services.
Previously, the team has written a host of content in esports throughout the years, however, it has never officially advertised and taken on clients specifically for the sector. With this being said, the recent slowdown in sporting events due to the COVID-19 outbreak, has led to the 'perfect opportunity' to launch the new division.
Regarding its esports offerings, Knup Solutions is now set to provide previews, news, game write-ups & reviews and gaming betting tips, among other pieces. 
Rodney Knuppel, Chief Marketing Officer and Director of Content at Knup Solutions, stated: "We truly feel our writers and team are educated, excited, and ready for this expansion. With the world of sports on hold right now, most iGaming professionals are focusing heavier esports. With that focus comes a growing DEMAND for content. We can help fill that void by providing high-quality content at scale."
Currently Knup Solutions works alongside a host of betting and gambling brands in the industry, providing sports previews, news, reviews, opinions, strategy, and more.
With over a decades worth of experience within the sports betting content creation industry, Knupp Solutions, headed by CEO Ryan Knuppel, has been built from a one-man freelance operation into an iGaming content agency with nearly 60 writers, editors, planners, and experts on the team.
Discussing the new opportunity for the organisation as a result of expanding into additional sectors, the CEO concluded: "We have been planning to cross-over into the esports content space for quite some time now. This is the perfect time since people are craving content they can consume from home. 
"Our team, processes, communication, quality, and price are second to none when it comes to content creation. We truly think we can take what we've done in the sports betting content space and duplicate it to serve esports professionals that have or are starting a web presence."
Along with expanding its esports sector, the iGaming brand has also branched further into the Casino industry, providing similar services to its new competitive gaming sections.