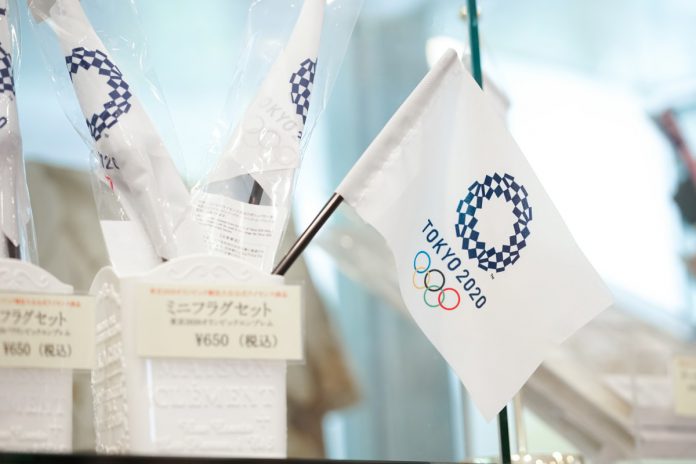 Following the postponement of the 2020 Tokyo Olympics due to the COVID-19 outbreak, Thomas Bach, president of the International Olympic Committee (IOC), has confirmed that all sponsors for the Games will retain their rights for the event. 
With the Olympics having been rescheduled to the summer of 2021, doubt was cast over the status of a number of the IOC's sponsorship, including those with General Electric, Procter & Gamble and Dow, as the contracts were set to expire this year.
With this being said, Bach has since confirmed that all deals that are due to expire at the end of 2020 will now roll over and still be valid in 2021.
The IOC president stated: "We have contacted all of the sponsors and what we can see is that we have their full support for this decision and we will now work to implement it.
"These Games are called the Olympic Games Tokyo 2020 therefore for me it is a logical consequence that sponsors of the Olympic Games Tokyo 2020 keep their rights if these Games are organised in 2021."
It is thought that the IOC's announcement regarding the Olympics still being known as Tokyo 2020 has aided in the reassuring of its sponsors who will have had marketing funds dedicated to campaigns based on that branding. 
With this being said, a number of organisations, such as Tokyo Gas Co, are unsure how to proceed with its extended sponsorship of the event. 
In addition to causing confusion among current sponsors, the postponement of the global event has also raised questions regarding the impact it will have on the IOC's pre-agreed incoming sponsorships that are set to begin in 2021, such as Allianz.