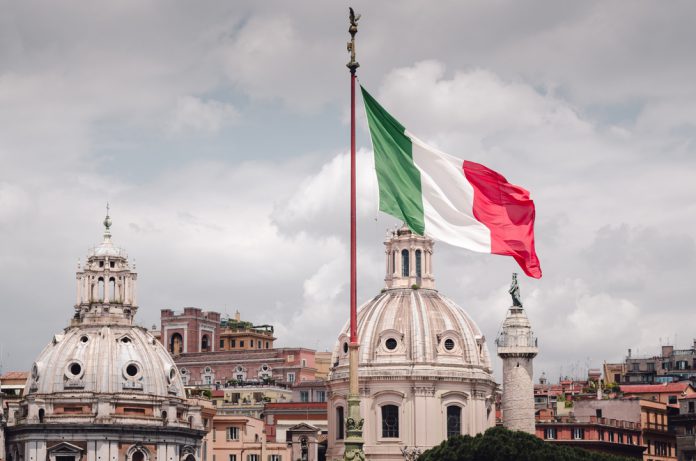 A plea has been issued to the government by various Italian sport leaders, led by the Serie A authorities, to restore betting advertising for 12-months in order to support professional leagues, sports clubs, athletes and relevant stakeholders amidst the COVID-19 crisis.
The temporary suspension of Dignity Decree provisions on gambling advertising and sponsorship is being seen as a temporary measurement to stabilise financials for sporting organisations according to the sporting leaders.
Since July 2019, all Italian sports leagues have been forced to abide by the decree's mandate prohibiting all gambling-related sponsorships and advertising partnerships.
However, Serie A, along with other sporting leaders feel that the time is right to suspend the law for a short period of time.
Giovanni Malagò, Chairman of Italy's Olympic Committee, told the media: "We are in an emergency and instead of asking for money, it is appropriate to restart any potential marketing action with the betting companies. I have always been totally against the ban, which weakened our teams and our sports facilities."
The Dignity Decree's mandate was originally formed by the former Lega-5Star coalition government taking office in July 2018, establishing a 'new civic contract' for Italian business and society.
Despite lasting less than a year in government, the Lega-5Star coalition imposed 'Europe's strictest code on gambling' – with Decree advertising restrictions maintained by the current PM Giuseppe Conte administration.
Serie A authorities have underlined its stated position that Italian football will be denied a €100 million in vital revenues from betting sponsorship and advertising.
Despite all-round pleas for the Decree to be suspended, PM Giuseppe Conte leads a fractured coalition formed by Italy's Democratic Party and the anti-gambling 5Star Movement.
Speaking in Parliament, 5Star member Francesco Silvestri reiterated his party's position to Italian sports' request by saying: "The 5Star Movement has always been against gambling, as well as gaming advertising. For us, there is no way to step back from the ban."
As the sporting calendar continues to be affected by COVID-19 the financial cost clubs will rise resulting in severe long-term damage. However, despite these worries the sports betting sponsorship ban seemingly will remain active unless situations worsen.