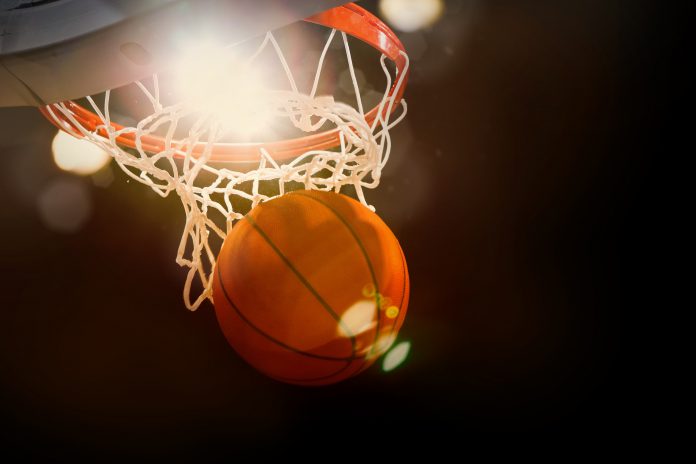 The National Basketball Association (NBA) has penned a new multiyear 'alliance' with Microsoft Corp, enhancing the organisation's fan engagement opportunities from the 2020-21 campaign.
As part of the deal Microsoft and NBA Digital, which is co-managed by the NBA and Turner Sports, will create a new direct-to-consumer platform on Microsoft Azure. The as of yet unnamed platform will deliver personalised game broadcasts, integrate the firm's products and services whilst also providing a variety of content offerings.
Adam Silver, NBA's commissioner emphasised: "This partnership with Microsoft will help us redefine the way our fans experience NBA basketball.
"Our goal, working with Microsoft, is to create customised content that allows fans, whether they are in an NBA arena or watching from anywhere around the world, to immerse themselves in all aspects of the game and engage directly with our teams and players."
The platform, which uses machine learning and artificial intelligence, will be customisable to suit NBA's global fanbase, allowing fans to see content that will be relevant to their preferences, creating an overall more engaging fan experience.
Moreover, by using the NBA's vast historical and data archives, the platform will be able to add 'unique insights and 'new dimensions' enhancing its product to fans, coaches and broadcasters.
Microsoft's brand will also be prominently featured on a variety of NBA events after announcing an entitlement sponsorship of the NBA Draft Combine, alongside becoming an associate partner of NBA All-Star, MGM Resorts NBA Summer League and WNBA All-Star.
In recognition of the partnership, the technology business will become the Official Artificial Intelligence Partner and an Official Cloud and Laptop Partner for the NBA, WNBA, NBA G League, and USA Basketball next season.
"We are thrilled to serve as the official AI partner of the NBA," concluded Satya Nadella, CEO, Microsoft. 
"Together, we'll bring fans closer to the game and players they love with new personalised experiences powered by Microsoft Azure."
Insider Insight: In these uncertain times fan engagement has risen in the priority for most sporting organisations as a short term solution to keep its spectators content. However, it has also shown how crucial it is in order to enhance the sport as a whole.
The NBA has recognised its importance and by teaming with a global industry such as Microsoft, expect the company to take its fan engagement to the next level.