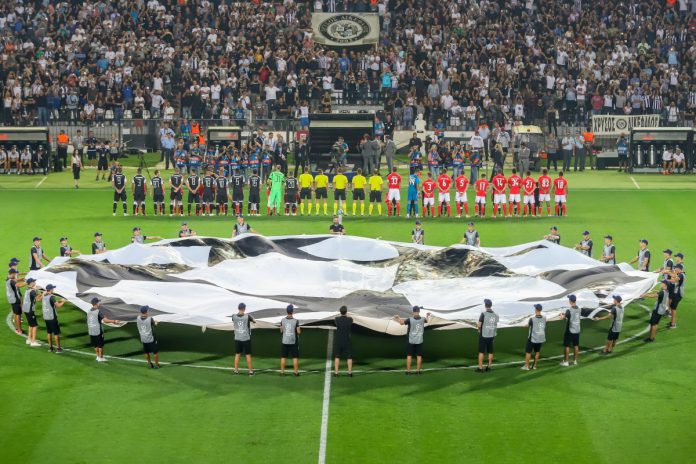 European football's governing body UEFA is reportedly working on plans that would see the 2019/20 season be concluded with its Champions League final on August 29.
A meeting is set to be held on 23 April centered around discussions on how to complete the current campaign, which has so far been disrupted and suspended due to the ongoing COVID-19 global outbreak.
The meeting is also set to shed light on the status of European football leagues such as the Premier League, La Liga and Serie A, with it being reported that a likely decision could see these leagues finished early if approved by UEFA.  
With this being said, as reported by the BBC, the main idea as it stands is to have the current European football season conclude at the end of August with all outstanding games having been played. 
Should this plan be approved then the season would be concluded on 29 August with the Champions League final taking place in Istanbul, Turkey at the Ataturk Stadium, with the Europa League final supposedly being scheduled three days prior in Gdansk, Poland at the Stadion Energa Gdańsk  
It is reported that two scenarios for completing the ongoing 2019/20 European football season are under consideration. 
The first is to play the quarter-finals and semi-finals as two-legged matches as normal, in July and August, with the second option featuring one-off fixtures for the remaining games following the conclusion of domestic seasons. The latter option could potentially condense the end of both the UEFA Champions League and UEFA Europa League competitions into a week-long mini-tournament.
As it stands four of the eight Champions League quarter-finalists are already known, Atalanta, RB Leipzig, Atletico Madrid and PSG, with Manchester City's high-profile encounter with Real Madrid one of the ties still to be decided. 
Regarding the completion of the Europa League, scheduling could be seen as more complicated due to all eight last-16 second-leg matches yet to be played, with two matches, Getafe vs Inter Milan and Roma vs Sevilla, yet to play the first legs.