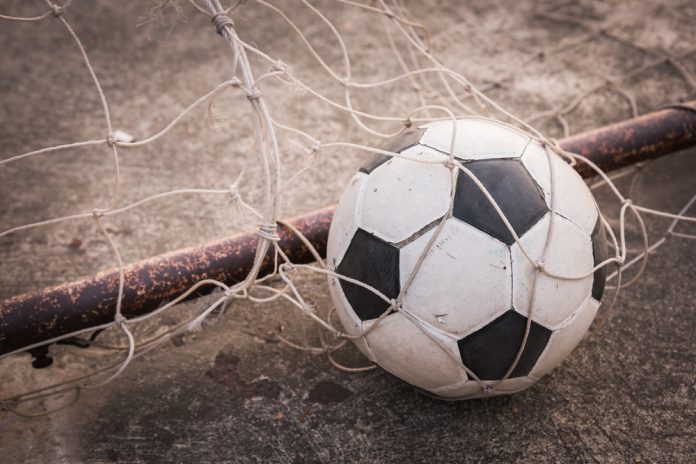 The Vanarama National League is set to cancel all remaining fixtures for all three of its leagues after 'a clear majority' of clubs supported the idea to end the current campaign.
As a result the National League, National League North and National League South have concluded. In total 90 per cent of National League clubs responded to the organisation's proposal to end the playing season for all fixtures scheduled up to and including 25 April 2020.
National League Chief Executive Officer, Michael Tattersall, commented, "At a time when the entire country is wrestling with the devastating impact of Covid-19, the cancellation of the remaining normal season matches brings a degree of certainty to our clubs coping with the business implications of the virus."
Clubs that have yet to vote on the decision will still be given the chance to voice its opinion with the organisation wanting to 'include as many preferences as possible before the final voting result is declared'. 
Nevertheless, given the apparent substantial number of clubs which have opted to end the current season, the final decision seems like a formality to show how many teams voted either way. 
Information regarding promotion and relegation has yet to be announced with a variety of measures still being discussed according to the organisation. 
The league will most likely be looking at how other organisations have handled a 'written conclusion' with the FA revealing that steps six and below of the football pyramid would be 'null and void'. 
Whereas, in Scotland the SPFL declared that the season would end effectively immediately in its second, third and fourth division, with the current standing remaining as is resulting in Dundee gaining promotion and Partick Thistle suffering relegation.
The National League's three divisions have been suspended since March 16 after the spread of the coronavirus in the UK led to all sporting activities being indefinitely suspended or cancelled.