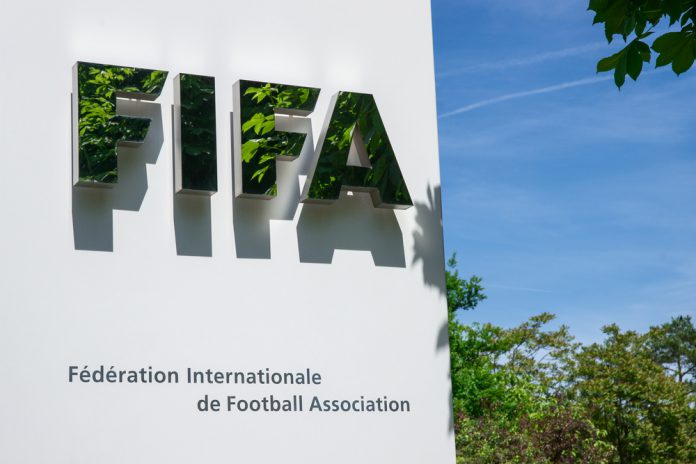 As the return of football becomes increasingly likely, FIFA has unveiled a proposal to allow teams to make up to five substitutes per game. 
The proposal is there to combat potential fatigue as players may embark on a period of involving elevated levels of football due to delays caused by the COVID-19 crisis. 
Furthermore, in a bid to avoid unnecessary excessive stoppages in the game the proposals include allowing three periods in the game for substitutions. 
A FIFA spokesperson stated: "When competitions resume, such competitions are likely to face a congested match calendar with a higher-than-normal frequency of matches played in consecutive weeks.
"Safety of the players is one of FIFA's main priorities. One concern in this regard is that the higher-than-normal frequency of matches may increase the risk of potential injuries due to a resulting player overload.
"In light of this, and in light of the unique challenge faced globally in delivering competitions according to the originally foreseen calendar, FIFA proposes that a larger number of substitutions be temporarily allowed, at the discretion of the relevant competition organiser.
"In competitions where less than five substitutions are currently allowed, each team would now be given the possibility to use up to five substitutions during the match, with the possibility of an additional substitution remaining during extra time, where relevant."
The German Bundesliga is seemingly likely to be the first major European competition to restart, with plans being outlined for a May 9 return, meanwhile, the Italian Serie A has announced players can return to training on May 18. Making it highly likely that a final decision will be made before some of Europe's biggest competitions kick-off.