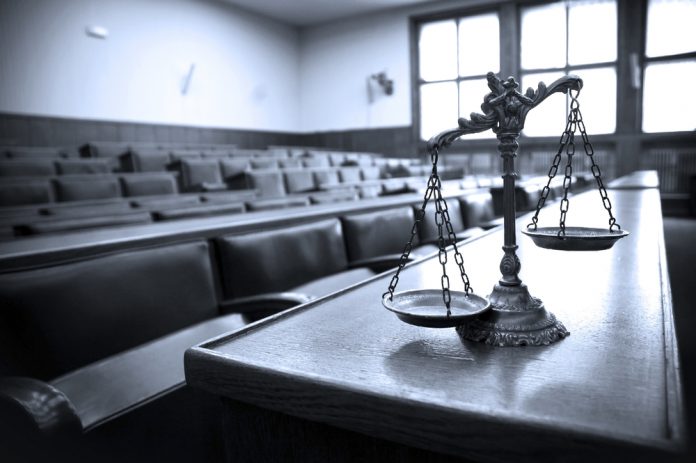 Tennis player Youssef Hossam, who was currently ranked 820 on the ATP singles table, has been convicted for 21 breaches of anti-corruption rules resulting in a lifetime ban from the sport.
The 21-year old has been charged as a result of a Tennis Integrity Unit (TIU) investigation which spanned a four-year period between 2015 and 2019. During that time Hossam conspired with other parties in order to carry out a campaign of betting-related corruption at professional tennis' lower levels. 
In total, 21 breaches of the Tennis Anti-Corruption Program were identified during the investigation, including eight cases of match-fixing, six cases of facilitating gambling, three failures to report corruption approaches, two cases of soliciting other players not to use best efforts and two failures to cooperate with a TIU investigation.
Hossam had been provisionally suspended from all professional tennis since May 2019 due to concerns about his alleged involvement in corruption. However following the players hearing in March this year, Jane Mulcahy QC imposed the lifetime sanction.
Along with the competitive ban, Hossam will also no longer be recognised by the governing bodies of the sport as the TIU looks to clamp down on corruption in the sport.

The Egyptian's elderly brother Karim Hossam, who had a career high ATP singles ranking of 337 in December 2013, was also banned from tennis for life in 2018 for multiple match-fixing offences.

The case follows Brazilian tennis player Joao Olavo Soares de Souza's lifetime ban and $200,000 fine by the TIU earlier this year following 'numerous breaches of the Tennis Anti-Corruption Program (TACP)'.
The 31-year old was ranked 742 in ATP singles before his ban, with a career-high of 69 reached in April 2015.