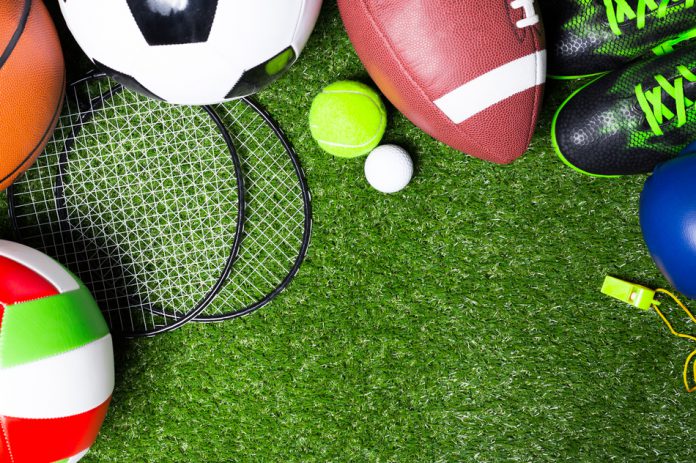 The UK Government has announced that no professional sport will be staged in England until 1 June, however, it has now opened the Premier League and other sporting organisations to begin preparation for a potential restart date.
It comes after the publishing of a 50-page guidance document highlighting how the country intends to ease lockdown measures, with it also detailing the resumption of live-sport. 
Due to the ever-changing circumstances live sport could be delayed even further as it depends on the country "successfully controlling the spread of the virus". 
Nevertheless, the announcement and current plans do coincide with the Premier League's 'Project Restart' initiative.
After 1 June the government then has the option to go on to 'step two' which includes "permitting cultural and sporting events to take place behind closed doors for broadcast, while avoiding the risk of large-scale social contact".
Whilst the announcement hasn't affected any potential Premier League and Cricket preparations, as the ECB announced that it would suspend the sport until 1 July, British horse racing had begun preparations to begin operations this month. However, given the recent announcement all potential May horse racing events in England will be postponed.
Premiership Rugby and Boxing's proposed July resumption plans will also seemingly not be affected by the government's announcement.
Premier League's 'project restart' will continue to be discussed by the relevant authorities and clubs. It was revealed that some clubs, particularly in the lower half of the table, had been disputing the idea of playing all remaining games at neutral venues as it gives the clubs a disadvantage. 
Last week Brighton's chief executive publicly opposed the plan to move the team's home games as it isn't "equally balanced".
The government has not stated as to when spectators will be allowed into sporting grounds. Nevertheless, the likelihood of live-crowds at sports events seems to be some way off considering the government only plans to reopen businesses in hospitality and leisure facilities until 4 July at the earliest.