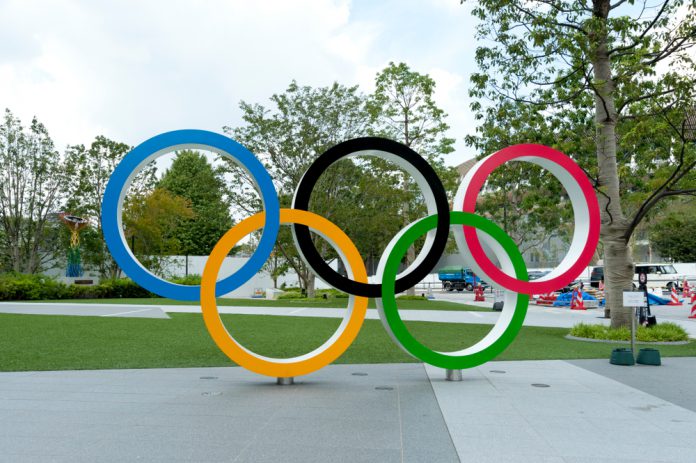 The International Olympic Committee (IOC) has revealed it will provide $800m to the Tokyo 2020 Games and its associated federations in order to support the events postponement.
The amount, which will be covered by the IOC and includes any funding by the Olympic Foundation, will be split into two sections. Firstly, $650m will be given directly to Tokyo 2020 in an attempt to aid the event's postponement to 2021 following the global health pandemic.
Moreover, $150m will be given to the Olympic Movement which includes International Federations (IFs), National Olympic Committees (NOCs) and IOC-Recognised Organisations. This enables the entities to continue supporting its sports, activities and athletes during this financial unstable climate.
ICO President Thomas Bach stated: "The Olympic Movement is facing an unprecedented challenge. The IOC has to organise postponed Olympic Games for the first time ever, and has to help its stakeholders come through this global crisis. This new situation will need all our solidarity, creativity, determination and flexibility. We shall all need to make sacrifices and compromises.
"Extraordinary circumstances call for extraordinary measures. This situation requires every one of us to do our part, and this applies to all of us, including the IOC. With today's financial plans, we are addressing these needs."
Other federations are also following suit by supporting its Olympic athletes and also the newly re-scheduled 2020 Games with the Swiss Federal Council participating in a joint programme with the IOC.
Back added: "The IOC thanks the Swiss Federal Council for the offer to support the International Federations jointly with the IOC. We are fully committed to successfully delivering this International Sports Federation support programme in cooperation with the Swiss authorities. This initiative is a great acknowledgement of the importance of the International Sports Federations and sport."
This is not the first financial change the IOC has allowed to occur following the recent health pandemic with the Olympic Solidarity increasing its athlete programme budget by $15m. This provides additional funding for scholarships, which currently has over 1,600 athletes from 185 NOCs and the IOC Refugee Olympic Team.