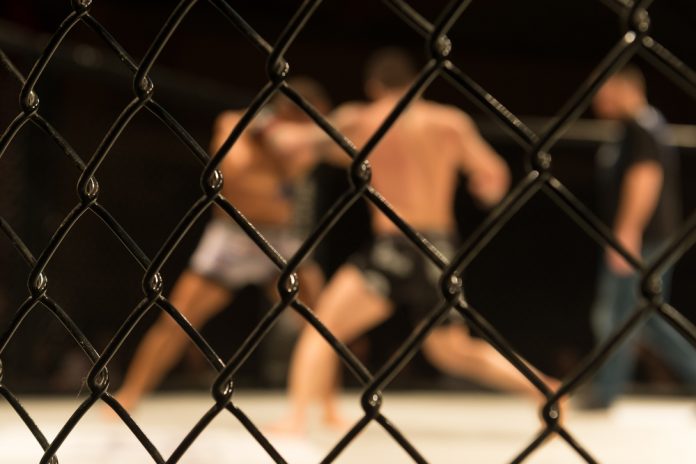 The media regulation council in France (CSA) has lifted the 15-year-long ban on broadcasting of mixed martial arts (MMA) bouts, the French Mixed Martial Arts Federation (FMMAF) has announced.
MMA was outlawed in the country in 2016 due to the dangerous nature of the sport. However, networks will now be able to show MMA events on French TV, providing companies follow the regulations put in place.
A 10.30pm watershed will be placed on free-to-air programmes, along with an 8.30pm cut-off point on pay-TV channels. Viewers must be over the age of 16 to tune in to watch the fights and networks must provide audiences with a warning of the content of the images they are about to see.
Additionally, networks must allow equal exposure for the women's sport and overseas showcases must abide by the French Boxing Federation's (FFB) measures.
Bellator was the first promotion to host a professional event in France, after the FFB took on legal oversight of the sport, and the MMA Grand Prix was held just outside the capital Paris on 8 October.
Previously, both France and Norway refused to recognise MMA until 2029, when the Norwegian MMA Federation (NMMAF) was acknowledged under the Norwegian Sports Federation.