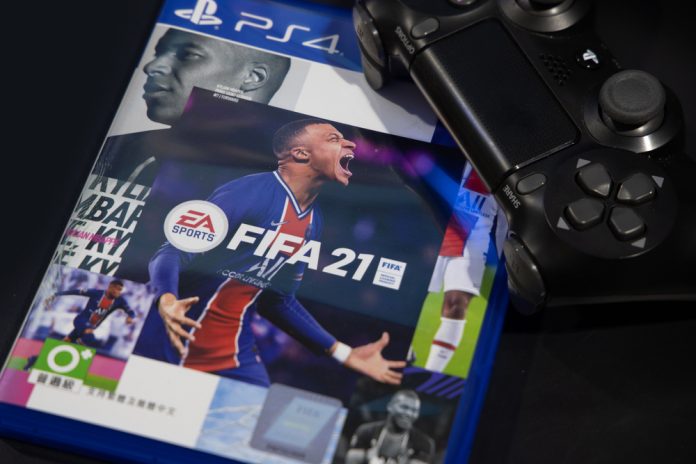 The FIFA 21 Challenge esports event has become the most watched EA Sports event in history, it has been reported.
Over a quarter-of-a-million people tuned in to watch the one-day tournament on October 29, which pitted top professional footballers and professional FIFA players against each other, received an average minute audience (AMA) of 254,057 including a total watch time of 1,024,696 hours.
Players from European clubs Liverpool, West Ham, Inter Milan and Borussia Dortmund took part in the event, and the Reds' Trent Alexander-Arnold, paired with Fnatic's Tekkz, claimed the trophy, winning $20,000 for their chosen charities.
Brent Koning, EA SPORTS FIFA Commissioner commented on the encouraging figures: "EA SPORTS FIFA is woven into the fabric of football culture. Bringing professional footballers and our esports pros together creates entertainment that sets our tournaments apart.
"The success of the FIFA 21 Challenge reinforces our strategy and vision for broadening the esports audience, creating content for our fans, and underscores the value of entertainment-driven events that branch outside of traditional esports."
It was also the first virtual event to incorporate the FIFA Global Series Viewership Rewards, providing viewers with in-game benefits in order to keep them engaged in the broadcast.
Insider Insight: The unbelievable viewing figures that emerged from the FIFA 21 Challenge suggests there is definitely a demand for esports watch events, and joining esports with professional football is undeniably a winning combination!