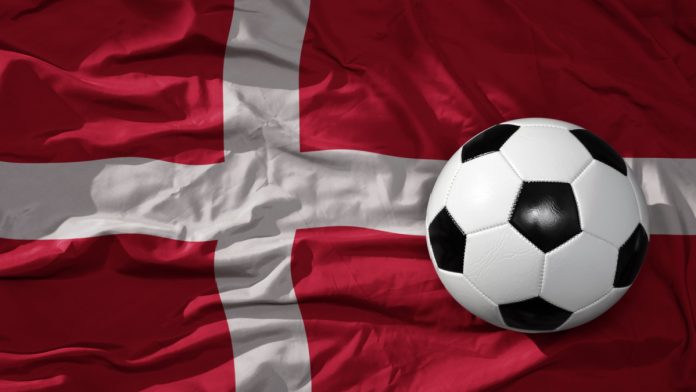 NordicBet – a subsidiary of sports betting operator Betsson – has secured a title rights extension to Denmark's 1. Division.
The Danish football league second division will continue to carry the name 'NordicBet Liga' for at least two more seasons as part of the sportsbook's agreement with the Divisional Association – the trade football body of Denmark.
Director of the Divisional Association Claus Thomsen said: "We are very happy to continue the partnership with NordicBet – and that the extension this time is for two seasons, which provides more stability and more opportunities.
"NordicBet has been a very dedicated partner since 2017, and we look forward to another two years with NordicBet in the country's second best football league."
NordicBet currently holds a significant share in the Nordic sports betting scene, and will use its reach to launch various football activations throughout the two seasons in order to bring fans closer to Danish football.
Kicking off the 2023/24 campaign next week, the NordicBet Liga will feature eight clubs from last season together with newcomers AaB Fodbold (AaB), AC Horsens, Boldklubben af 1893 (B.93), and Kolding IF.
Ronni Hartvig, Commercial Director of NordicBet owner Betsson Group, added: "The extension of our sponsorship of the league is testament to our commitment to the local clubs. It is a great pleasure for us to see the increased interest in the league, which is fully deserved after top performances from both individual players and clubs as a whole.
"With our sponsorship and associated measures, we hope to be able to further increase interest, so that all football-loving Danes will open their eyes to the excitement that can be found in this football series."