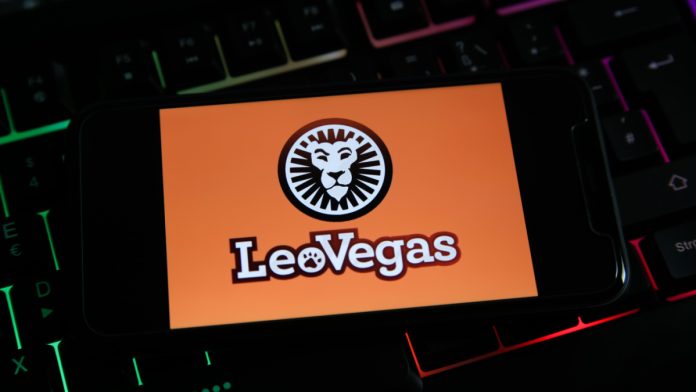 LeoVegas Group's sports betting subsidiary, Danish nye expekt, has become the Official Betting Partner of Denmark's 3F Superliga.
The deal sees nye expekt receive additional brand visibility across various TV commercials during games, logo displays on 3D carpets, as well as additional coverage on 3F Superliga's website and social media channels. This allows the firm to increase its reach specifically in Denmark.
Gustaf Hagman, CEO of LeoVegas Group, commented: "I am thrilled that nye expekt continues to reclaim its former market-leading position in the Danish market.
"Through our sponsorship with the Danish 3F Superliga, we ensure that all sports enthusiasts in Denmark know where to find the best live odds and combinations to add extra layers of thrill to their sports experience—regardless of the sport."
This is the latest step in the LeoVegas football takeover strategy, with the company already working with Manchester City FC and FC Internazionale Milano.
Claus Thomsen, CEO of the Danish League, added: "We are happy to have an official betting partner for the 3F Superliga.
"There are many sports betting providers who rely on Denmark's best football league, and therefore it is really important for us to have an official partner who will support and contribute to the 3F Superliga."