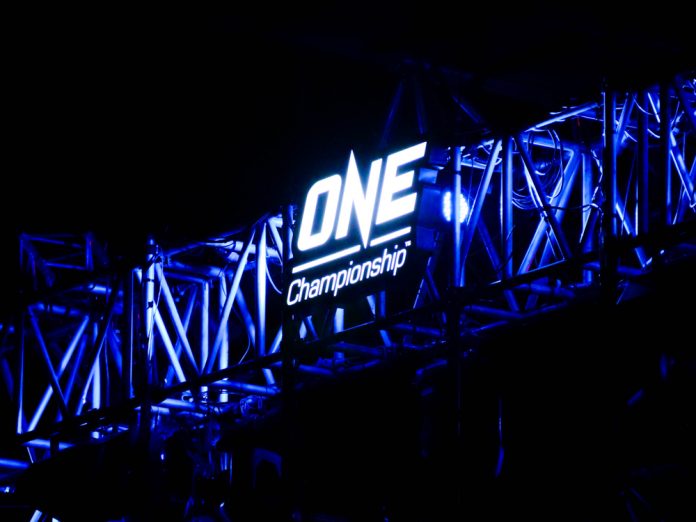 Mixed martial arts (MMA) promotion One Championship has agreed a deal with social media network Facebook to create custom content and promote its athletes across the channel.
A new One Esports Facebook Gaming channel will be set up for athletes to stream game-play and commentary. The Singapore-based Muay Thai and kickboxing promotion will also create behind-the-scenes content for Facebook Watch and Instagram's IGTV.
Virtual reality (VR) content will be uploaded to the Facebook-owned Oculus platform's live event, Venues, to immerse and engage One Championship fans.
Hari Vijayarajan, the Group Chief Commercial Officer of One Championship, commented: "One Championship is committed to finding new ways to connect authentically with our fans and allow them to experience the stories of hope, strength, dreams, and inspiration created by our athlete superheroes.
"Our long-term partnership with Facebook has been instrumental in allowing us to build reach and audiences around the world.
"We are excited to expand our partnership and leverage the power of the Facebook platform, be that VR with Oculus, the rapid growth of esports and community gaming with Facebook Gaming, or simply non-stop action clips for Facebook Watch you cannot find anywhere else."
The promotion has already amassed a following of over 25 million on Facebook, which could grow with the new and exclusive features developed as part of the agreement.
Joyee Biswas, Director of Sports Partnerships in Asia Pacific at Facebook, explained that 'community is at the core' of the deal adding: "The announcement today to also bring content to the Oculus platform is testament to One Championship's ability to anticipate where their community will engage and create a meaningful experience for fans."