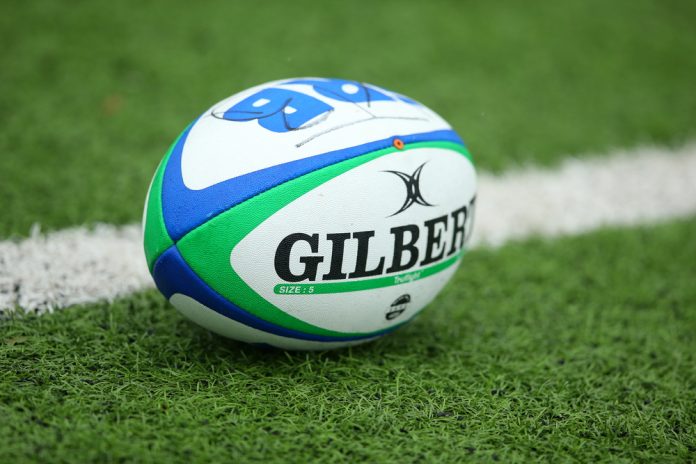 The Department of Digital, Culture, Media and Sport (DCMS) has confirmed that the UK government will provide a rescue package which will largely consist of loans worth £300 million to 11 sports which have suffered financially due to the COVID-19 crisis.
Rugby union will be awarded the largest sum of the injection, with £135 million set to be loaned to the sport in total. Premiership clubs will take £59 million, whilst the governing body, Rugby Football Union (RFU), will pocket £44 million. Approximately £9 million will go to Championship sides and £23 million to be shared among clubs below the second tier.
Rugby Football League (RFL) will take a cut of £12 million to add to the £16 million which the sport received in May this year.
Horse Racing, which has struggled since spectators were banned from entering racecourses, has been offered £40 million towards the costs of maintaining the venues.
Culture Secretary, Oliver Dowden, explained: "Sports clubs are the beating hearts of their communities and this £300 million boost will help them survive this difficult winter period.
"We promised to stand by sports when we had to postpone fans returning. We are doing just that by delivering another £300 million on top of existing business support schemes.
"Britain is a sports powerhouse and this government will do everything we can to help our precious sports and clubs make it through COVID."
Football's semi-professional National League will benefit from £11 million from the government, having already received £10 million from the National Lottery in order to secure the division's future.
Meanwhile, the Women's Super League (WSL) and Championship will receive £3million in total.
However, men's football is not included in the package, with the government still hoping for the Premier League to provide aid to the English Football League (EFL) contingent.
Dowden reaffirmed that the top flight and the EFL are close to agreeing a deal: "Ultimately it will be a decision between the EFL and the Premier League," he said. "Of course we are engaging closely with them.
"We are also doing our bit as the government, but also working with HM Revenue and Customs for clubs in trouble to make sure they are not pushing them further into trouble."
Cricket is also not covered by the package as it is a 'Winter Survival Package' to target clubs and associations whose seasons would be underway by now, with supporters providing essential ticketing revenue.
Nigel Huddleston, Sports Minister, commented: "Over the past few weeks we have worked tirelessly with sport governing bodies and clubs across the country to fully assess what support is needed, as a result of the decision to postpone the return of fans.
"We know the vast majority of sports – many of which operate on tight financial margins – have been making serious cost reductions, such as locking down grounds, taking up the furlough scheme for many staff and halting excess payments.
"Whilst the government's overall economic package has provided a significant buffer, it is absolutely right that we now intervene to protect entire sports, and the communities they support, as we navigate this pandemic."
Finally, the remaining sum will be shared out among owners of motorsport circuits (£6 million), the Lawn Tennis Association (LTA) and England Netball (£2 million).
Additionally, basketball, ice hockey, badminton and greyhound will have a combined chunk of £11 million.