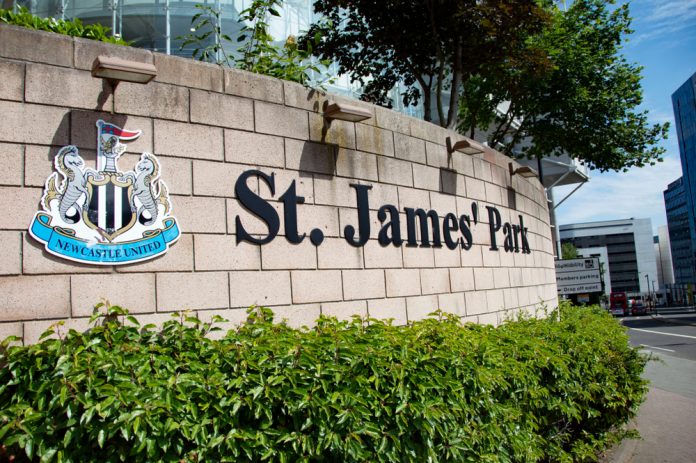 Newcastle United has confirmed it is set to take legal action against the Premier League over the recent failed takeover of the club.
Current owner Mike Ashley is consulting his lawyers after the club claims that the Premier League 'leaked the contents' of a confidential letter regarding the proceedings to a supporters' group.
The prospective owners, a Saudi Arabian-backed consortium which consisted of the country's Public Investment Fund (PIF), Amanda Staveley's PCP Capital Partners and the Reuben Brothers, pulled out of its £350 million bid for the Magpies.
The club waited 17 weeks for the top flight governing body to approve the buyers, but the deal collapsed after Premier League owners' and directors' test caused issues, despite the consortium saying it had provided answers to all the questions asked.
Newcastle released a statement on the 19 November which read: "The club understands that these will be matters of great concern to its fans and therefore considers that, in light of the information disclosed by the [Premier League], it has no choice but to respond and update its fans in response to this coverage.
"The club makes no comment on the substance of the arbitration, but it can confirm that it has issued arbitration proceedings against the [Premier League].
"It is unclear when those proceedings will be resolved, given the approach of the EPL and its lawyers, Bird and Bird. Nevertheless, the club will continue to use its best efforts to press for a fair, full and timely hearing of its claim."
Retail entrepreneur Ashley took over Newcastle for an estimated £134.4 million in April 2007 and has expressed his intention to sell the club.
The Premier League has not commented on the matter.