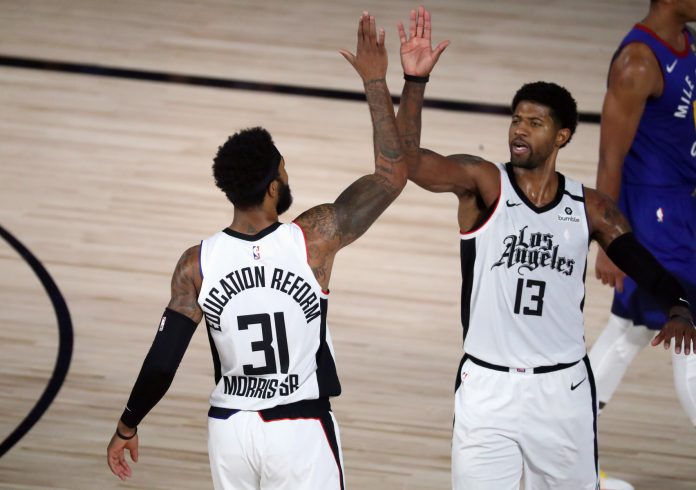 The Los Angeles Clippers has expanded its deal with technology firm Honey to become the National Basketball Association (NBA) franchise's new jersey patch sponsor, succeeding a previous agreement with Bumble.
The partnership is part of the NBA's International Team Marketing Program, which will permit the LA-based firm to circulate team content on social media platforms worldwide.
Additionally, the LA Clippers will promote the Honey brand through its club channel, Clippers television, along with social media channels and digital sweepstakes.
Clippers President of Business Operations, Gillian Zucker, commented: "We are proud to wear the Honey logo on our jerseys as we grow our businesses together.
"Honey's story is one of entrepreneurial success that is becoming more commonplace in LA, and partnering with a homegrown brand that has championship aspirations aligns with what we believe in and work hard for every day."
Honey signed an agreement with the LA Clippers last season to become the naming-rights partner for the re-branded 'Honey Training Center: Home of the LA Clippers'. In 2019/20, it also fronted the 'Steal a Deal' initiative, which allowed supporters to purchase tickets at the discounted price of $10 for home games.
The announcement makes the LA Clippers the third team to unveil its new jersey patch sponsor in the last week, with the Denver Nuggets and Boston Celtics confirming Western Union and Vistaprint respectively as their partners for the upcoming campaign.