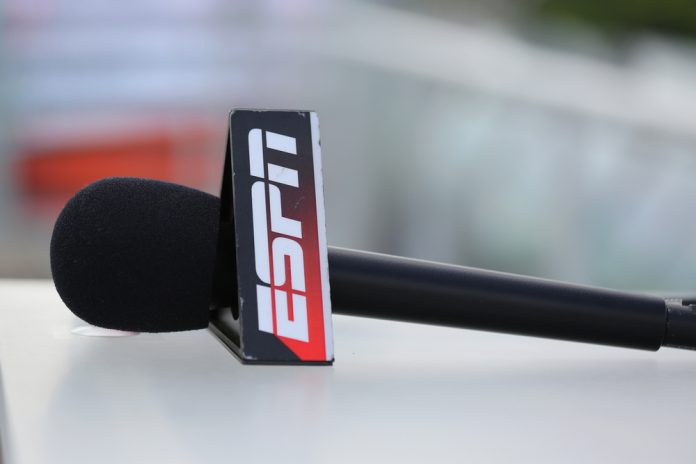 ESPN has locked down a Latin American broadcast deal with all-electric racing series Extreme E for its maiden season which gets underway on 20 March 2021.
Broadcasts will be made available in three different languages – English, Spanish and Portugese – featuring every race from the five stages, including highlights packages, previews and reviews, and magazine shows.
The off-road event will host two races in the region of Brazil and Argentina in October and December respectively next year.
Chief Marketing Officer at Extreme E, Ali Russell, said: "ESPN is one of the biggest names in sports broadcasting and I'm delighted they'll be airing Extreme E in Latin America.  
"We have recently added Argentina as our finale event in 2021, alongside Brazil, making South America a very important market for Extreme E. At both events we will not only display wheel-to-wheel racing, but also leave a long-lasting positive impact through our Legacy Programmes in each destination.
"I'm really looking forward to seeing what Latin American motorsport fans make of Extreme E."  
Additionally, Extreme E coverage will be aired on Globo in Brazil, with ESPN sharing the contract with the free-to-air network in the region.
Extreme E has already secured multiple global partnerships, most recently locking down a broadcast deal with streaming service Huya to bring the series to Chinese racing enthusiasts.