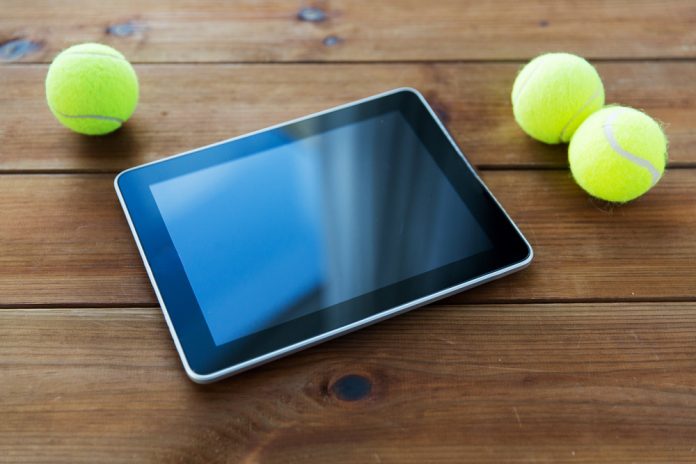 The Women's Tennis Association (WTA) data rights have been secured by Stats Perform, after the sports data company agreed upon a six-year contract with the governing body, taking over from IMG Arena as the official WTA data supplier.
Sports analytics company Opta will collect 'ultrafast' data feeds, including a specialised umpire-derived data feed, for its parent firm Stats Perform. Refined details such as rally and shot level from the women's tour will be monitored by Opta.
According to Stats Perform, the feeds will 'dramatically increase the level of live insight available for thousands of WTA matches to power a new range of broadcast, second screen, and betting experiences', engaging tennis fans.
WTA President, Micky Lawler, explained: "Stats Perform has a history of creating innovative and trusted content and products that drive entertainment levels and new revenue streams for the professional sports ecosystem.
"We're looking forward to discovering new and unique storylines surrounding the WTA Tour and our players and tournaments available in new, exciting and comprehensive ways."
The data will be useful for bookmakers, broadcasters, sponsors, fantasy platforms and media companies alike.
"The WTA has very ambitious goals for their tournaments and players and we're proud to be trusted to help them reach new levels of fan and bettor engagement," Carl Mergele, Stats Perform Chief Executive said.
"Our broadcaster, media, and betting networks are already excited because they've seen how high-quality information elevates sport's appeal."
Stats Perform acquired the betting streaming rights to the WTA in 2014, when the company was previously known as Perform. The deal, worth around $525m, expires in 2026.