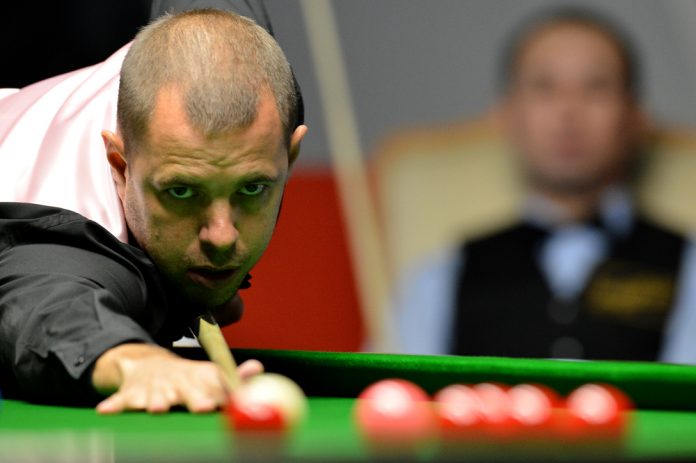 World Snooker Tour (WST) has added a new event to its 2020/21 schedule, called the WST Pro Series.
The tournament will take on a round-robin style format, involving 128 players which will be split into 16 groups of eight, with the group winners progressing to two more sets of eight, and those victors going on to the final.
The winner will receive a prize pot of £300,000 and book a place in the 2021 Champion of Champions competition.
"We are delighted to announce our updated calendar for the remainder of the 2020-21 season," Barry Hearn, WST Chairman, commented. "Between January and May we will have 10 tournaments, and in a spell of 121 days we have 109 days of scheduled live snooker.
He detailed: "I believe that snooker has adapted to the challenges posed by the current climate better than any other sport. In 2020 we will stage a total of 20 events, and this announcement keeps that momentum going into 2021.
"I am particularly pleased to reveal plans for the new WST Pro Series with an exciting format. In the group phase, players will have to contest seven matches in a single day so it will be a test of skill and stamina."
The competition will take place between January and March 2021, and will be hosted entirely to make up for a lack of WST events due to the COVID-19 crisis.
The WST has not staged any events in China since October 2019 as a result of the virus and the snooker circuit confirmed it would not return to the country this season due to travel restrictions put in place to prevent the spread of coronavirus.