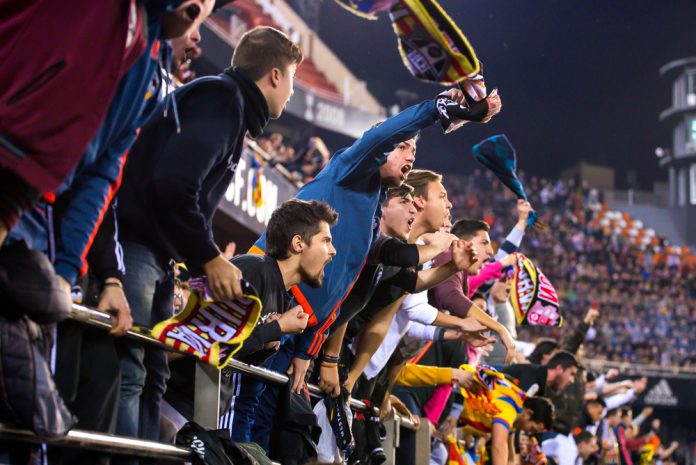 La Liga has installed new FanCam technology at top flight games to improve upon the fan experience for Spanish football enthusiasts.
Cameras are positioned at both ends of the stadium and players are instructed to try and celebrate near them when a goal is scored to bring fans closer to the action in their absence from sporting venues, due to the COVID-19 crisis.
Footage will be shared across La Liga social channels and shown to viewers during match broadcasts, whilst images will be provided to clubs and players for their own personal use.
"FanCam is another step towards improving and personalising our audiovisual product," explained Melcior Soler, Director of LaLiga's Audiovisual Department. "We are going to give fans a much more personal and genuine view of the players, seeing up close how they celebrate their team's goals.
"We trust in the players to realise the importance of celebrating their goals in front of the FanCam, because this puts them in direct contact with their fans. That's why we're so convinced that their use of the FanCam will increase, to the point that it is used all the time."
The technology is in effect in the La Liga and the second tier Segunda División, with the governing body opting to try FanCam out after successful trials in US sports broadcasts programming.
Last week, La Liga revealed that 62% of goals notched in the top tier were celebrated in front of the FanCam and this should increase to 100% across the coming weeks, with players getting used to the new technology in place.
Insider Insight: The tried and tested FanCam technology will allow La Liga fans to have the matchday experience from their front rooms, despite not being allowed to attend games. It could be something that other domestic leagues and competitions look into in the absence of supporters!