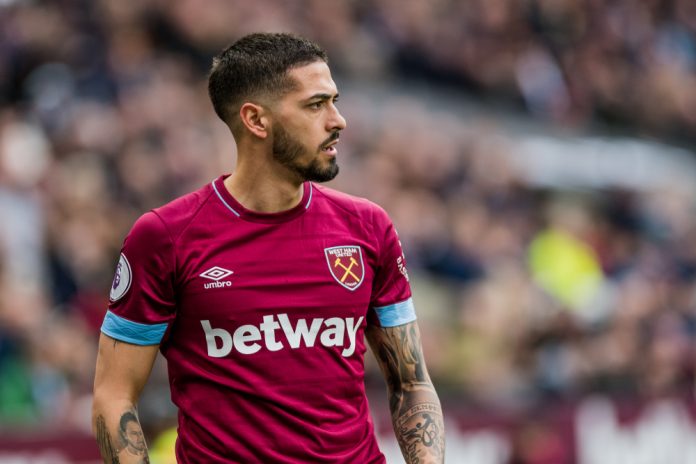 The relationship between sports clubs and betting operators will be placed under the spotlight as part of the wider debate of the 2005 Gambling Act review which will be launched by the Department for Digital, Culture, Media and Sport (DCMS) next week, according to The Guardian.
Chaired by Lord Garde of Yarmouth, this summer the House of Lords Select Committee on 'gambling's social and economic impacts' recommended 66 critical areas that required 'urgent' action from the government.
The placement of betting sponsors on football shirts will be one of the issues covered in discussions. This season, half of the Premier League contingent are partnered with bookmakers, and 17 out of 24 Championship clubs also have gambling operators as primary shirt sponsors.
The reform process has sparked widespread debate across the sporting industry. In February, the Premier League's Chief Executive, Richard Masters, said the division would cooperate with the review but could not back a ban on gambling sponsors.
Furthermore, 32Red General Manager Neil Banbury suggested that a ban on betting operators could have a harmful effect on social initiatives, such as Derby County's mental health programme Team Talk, which has received significant funding from the online casino.
The review, which was marked as a 2019 General Election pledge by PM Boris Johnson, will review all current gambling legislations with the aim of reforming the industry for the 'benefit of society' and bringing the sector's consumer protections into the 'digital age'. 
DCMS will publish its 'terms of reference' for the review, which will present key criteria that will be addressed, with submitted proposals referencing a ban on betting sponsorships and online casino stake limits that mirror the government's 2019 FOBTs £2 reductions. 
In 2019, Betting and Gaming Council (BGC) members committed to a new advertising code, implementing a whistle-to-whistle ban on all betting advertisements during sports broadcasts.
This was backed by a pledge made by all BGC members to ensure that 20% of all TV, radio and online advertising was dedicated to safer gambling messages during the first and second UK lockdowns.
The proposals made by the UK government emulate similar measures introduced in Spain earlier this year. In November, the Spanish government passed the Royal Decree on the Commercial Communications of Gambling Activities, meaning sports clubs were prohibited from advertising 'games of chance' on jerseys. In addition, bookmakers are also no longer allowed to sponsor sports events or venues.