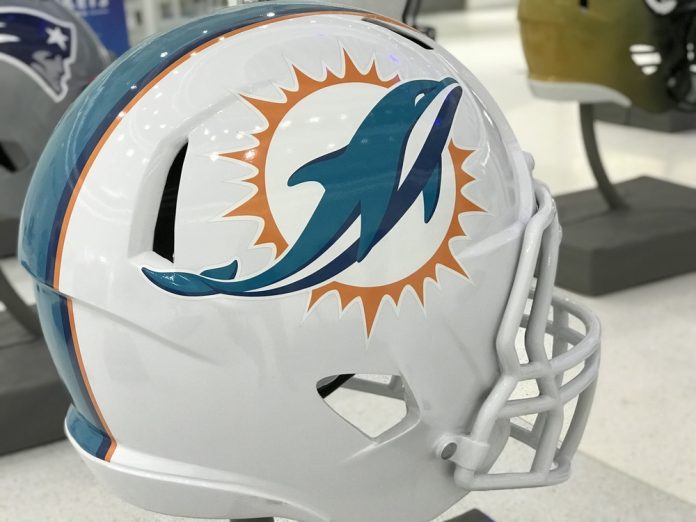 National Football League (NFL) franchise the Miami Dolphins has installed a new air purification system within its facilities to fight the COVID-19 pandemic.
Crystal IS, a US-based company owned by Asahi Kasei, a Japanese conglomerate, teamed up with Healthe to utilise its air purification system using Crystal IS's Klaran UVC LED technology.
The Dolphins have become the first NFL team to install the UVC LEDs, which have been developed over the decades, in its changing and locker rooms.
In a new joint study published by Boston University's National Emerging Infectious Diseases Laboratories (NEIDL), research has uncovered that the Klaran UVC LED technology is 99% effective at combating the virus.
The technology will eliminate bacteria and viruses within the changing room environment and help to prevent the spread of COVID-19.
The Miami Dolphins sit second in the AFC East NFL standings, having played 12 games so far this season. Earlier this year, a handful of Dolphins players who recovered after contracting the virus donated their convalescent plasma through OneBlood.
Running back Malcolm Perry and linebacker Andrew Van Ginkel for the NFL team were among those athletes that gave their plasma, which contains antibodies to speed up the recovery of coronavirus patients, to fight the virus.