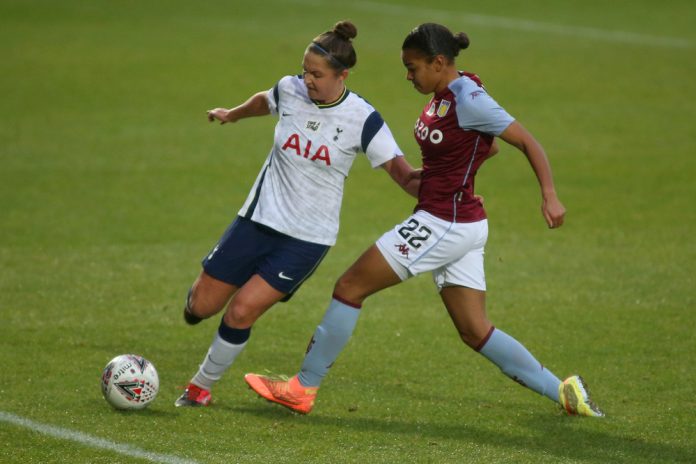 The rights to the top flight Women's Super League (WSL) has been retained by the BBC, according to the Telegraph.
Coverage of all WSL matches will be shown on the public service broadcaster's BBC1 and BBC2 channels.
The new arrangement is the result of a deal between the FA, the BBC and Sky Sports, with the latter having announced its intention to acquire rights from current co-broadcaster BT Sport in September.
It is hoped that the agreement will lead to a significant cash boost for the league as well as a major expansion in the viewership of women's football.
Prior to this announcement, all WSL matches were available on either the BBC's Red Button service or on BT Sport, with peak viewing figures averaging at 285,000 on the BBC and 85,000 on BT.
The WSL predicts that it will receive increased attention from viewers once it moves to the BBC's flagship channels, partly due to a rise in the popularity of women's professional football in recent years, with 11.7 million tuning in to England's semi-final defeat to the US in the 2019 World Cup and an average 500,000 watching the BBC's Sunday night Women's Football Show.
In addition the League is receiving greater international exposure, having signed a deal in September with Atlanta Media's NBC Sports to show matches in the US and another with DAZN for German and Italian media rights.
Commenting on the growth of the women's game, Atlanta Media co-founder Esmeralda Negron said: "The quality of play and opportunity for women's football globally has never been greater, but broad distribution and coverage lags outside worldwide events.
"Atalanta Media is here to provide the year-round exposure and commercialisation necessary for women's football to fulfill its potential."