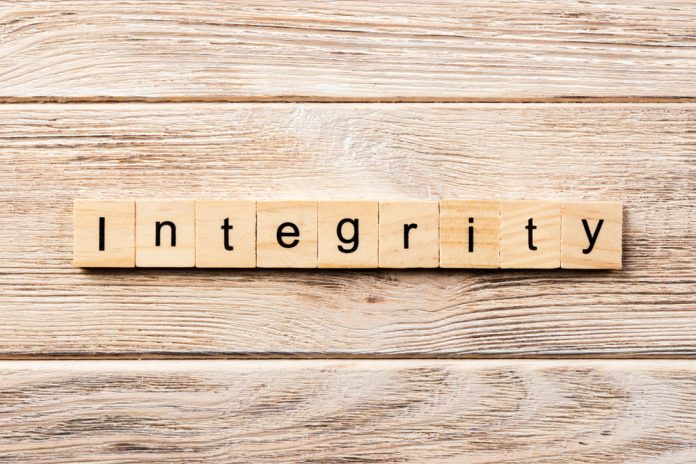 The COVID-19 pandemic has seen a spike in match-fixing related crimes and culprits have now shifted their attention to lower profile tournaments and leagues, according to Claudio Marinelli, Project Manager on Integrity in Sport at INTERPOL.
Marinelli explained how the International Criminal Police Organisation is combatting sports fraud amid the coronavirus crisis in the third episode of the Integrity Insights podcast, which has been recently released on Spotify.
The International Betting Integrity Association (IBIA) welcomed Marinelli to the podcast's guest spot, who touched upon the latest trends which have emerged during the pandemic.
Debating the ways in which corruption and sports betting related fraud have changed in the past decade, he said: "We have seen different modifications in the behaviour both of criminals and the targeted person from criminals. 
"The attention of criminals is on low level competition rather than in the past they were targeted more high level competition and high level tournaments."
"Our mission is the collection of policing that is related to corruption in sports. This is done in view of analysing it and building a global picture of criminals involved in this area, which is very important for us." 
In August, Europol released a report warning that sport was at a 'greater risk of match-fixing' as a result of the 'changing circumstances' brought about by the coronavirus pandemic.
Marinelli gave listeners a behind the scenes glimpse at how integrity officers work to analyse and eradicate crimes related to match-fixing and sports fraud, and how criminals have adapted their methods.
"There is actually more awareness around practitioners about risks in the industry posed by criminal syndicates," he continued. "Therefore substantial elements are being added to their integrity service and you have to think that also banks and financial institutions at present are looking at this and implementing some mitigating measures.
"However, criminals have increased their awareness and they are now more careful when it comes to stepping out and making the first approach."