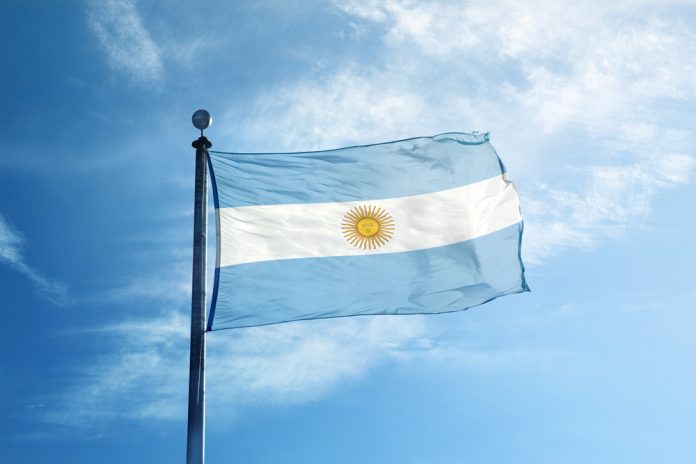 Argentinian rights agency Torneos and Global Sports Rights Management (GSRM) have joined forces in a bid to commercialise international rights to Argentina's top tier, the Primera División.
Together, the two parties have formed the Argentina Football Distribution (AFD), a new entity which will set out to 'generate new opportunities and increase the international exposure of the Argentine championship'.
The AFD's headquarters will be based in Miami, receiving financial backing from US private investment firm 777 Partners, which is already linked with GSRM.
The AFD has already tied down the international rights to the Professional Football League (LPF) for the next six seasons, commencing in 2021.
"There are wide opportunities to boost the international distribution of the Professional Football League, as well as to strengthen its international positioning," Ignacio Galarza, AFD President, explained. "AFD has the expertise and resources to manage this growth and multiply the value of AFA Play among global brands and global audiences."
Disney-owned network Fox Sports Latin America holds the domestic and regional rights to the LPF until 2030, which replaced the Superliga in May last year.
The GSRM stated its intentions to bid for the international rights to the Argentine top division before the tender process was abandoned in March, with rival broadcaster ESPN suggesting that there were 'many questionable aspects' to the model that was also criticised by several media rights agencies.
Torneos, which holds the international rights to the Primera División, has made attempts to expand its existing deal before forming a new alliance with GSRM.
The AFD said in a statement that it 'combines Torneos' high production standards and its wide network for the international commercialisation of Argentine football (syndication), GSRM's know-how in technological innovation to develop and offer worldwide a unique digital destination that brings together all Argentine football as well as its commercial management capacity (sponsorship), and the financial support of 777 Partners'.
In countries where no broadcast agreements are in place, the AFD will attempt to stream matches across the Argentinian Football Association's (AFA) existing AFA Play over-the-top (OTT) platform.
The deal is reportedly worth $13 million, in addition to 70% of profits collated by the AFA Play service.