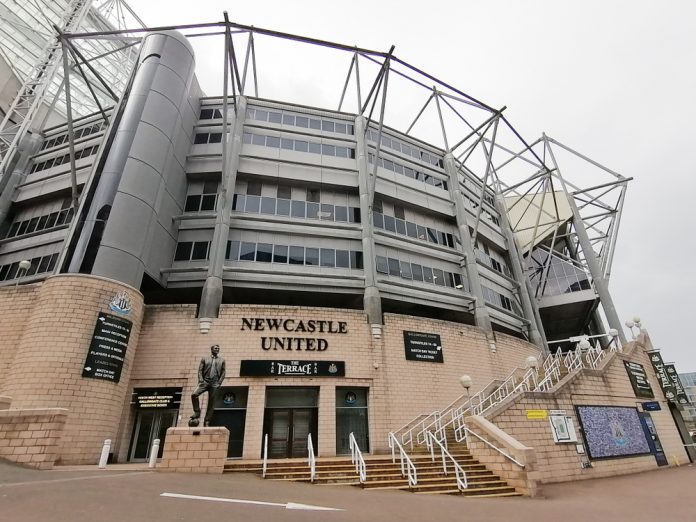 Saudi Arabia's three-and-a-half year blockade of neighbouring Qatar has come to an end, alongside its far reaching political consequences there are also significant implications for the sporting world.
The Qatari beIN Media Group, which remains the dominant sports broadcaster in the Mena region after retaining the rights to provide coverage of the Premier League in the Middle East and North Africa in December 2020, played a pivotal role in putting an end to the proposed takeover of Newcastle United FC by the Public Investment Fund of Saudi Arabia (PIF), Amanda Staveley and the Reuben brothers.
Central to this dispute was the Qatari firm's $1 billion arbitration case against the country's northern neighbour, which was a direct response to the Saudi government banning the broadcaster and the illegal streaming of beIN's coverage by Saudi pirate television network beoutQ.
The lawsuit and allegations of piracy led to the Premier League calling off the proposed £300 million takeover, which would have seen PIF gain an 80% stake in Newcastle United.
The news may come as a relief to Magpies fans, as the long awaited sale of the club by businessman Mike Ashley – who has owned the team for over 13 years – may now be back on the table.
In addition to the controversy surrounding the Newcastle United takeover, rival bids to host the AFC Asian Cup and the Asian Games have also played a role in the political rift between the two nations.
The bidding battle to host the Asian Games led to the Olympic Council of Asia granting a double award – Qatar's capital Doha will host the 2030 games, whilst the 2034 tournament will take place in the Saudi Arabian capital of Riyadh.