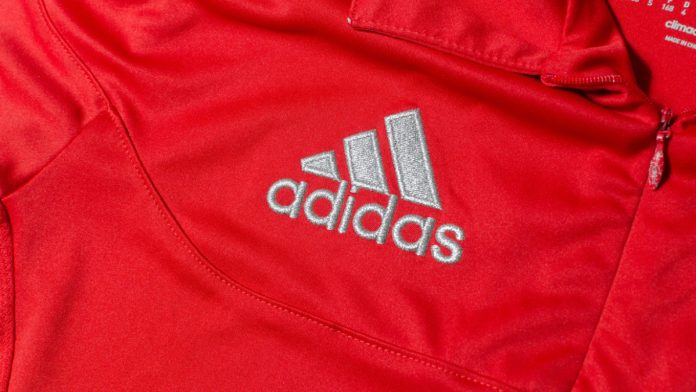 Sportswear manufacturer Adidas has been selected as a principal sponsor of the Indian cricket team by the Board of Control for Cricket in India (BCCI) for the next five years.
The deal will begin with the launch of the International Cricket Council World Test Championship that's coming up next month, with Adidas becoming the main kit sponsor until March 2028.
WPP-owned sports and entertainment agency ESP Properties facilitated the partnership, with no additional details being officially given by any of the participating entities.
Jay Shah, BCCI Secretary, commented on the partnership: "I'm pleased to announce BCCI's partnership with Adidas as a kit sponsor. We are committed to growing the game of cricket and could not be more excited to partner with one of the world's leading sportswear brands."
Additional sources reveal that the contracted deal is composed of multiple clauses that relate to the sponsorship fee, revenue from merchandise sales, as well as other additional conditions in place revolving around players and support staff.
The new agreement in place succeeds the previous one with Nike, which was a BCCI partner up until September 2020. The rival sports apparel companies are often looking to establish a foothold in the same high-revenue markets, with Saudi Arabia being such an example.
Similar to India, Adidas went on to replace Nike and became the Kingdom's sole supplier of all training and match wear for its international men's, women's, and youth football teams – a deal that would close off in 2026.
Interestingly, India and Saudi Arabia are currently in talks to create a new T20 cricket tournament in the gulf country, which would create additional revenue opportunities for Adidas.