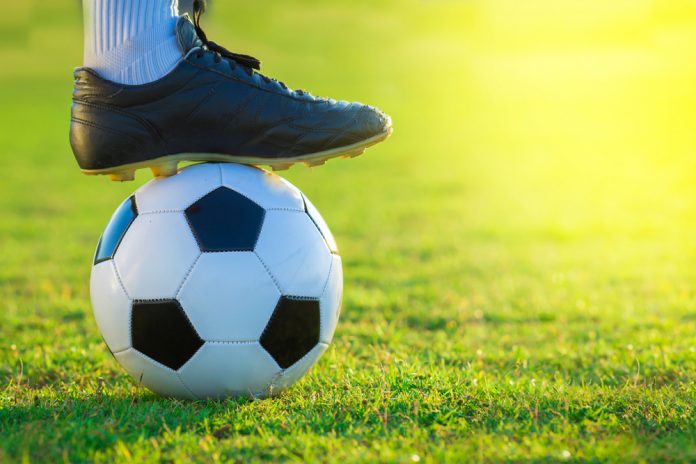 The Scottish Football Association (FA) has taken the decision to suspend football below the Scottish Championship for three weeks as the country enters a national lockdown until 31 January.
The Scottish FA consulted the Minister for Public Health Sport and Wellbeing before implementing the suspension that came into force at midnight.
"Following a meeting between the Scottish FA and the Minister for Public Health Sport and Wellbeing, both parties have agreed to impose a temporary suspension of all football beneath the Scottish Professional Football League Championship, encompassing all predominantly part-time tiers of the Scottish professional pyramid," a statement released by the Scottish FA read.
"Based on the imperatives of acting in the best interests of public health and participant safety, whilst ensuring professional clubs' survival, the SPFL Premiership will be exempt from the suspension, provided it continues to adhere to the stringent testing protocols.
"The SPFL Championship will also be able to continue provided it commences weekly PCR testing."
The SPFL League One, SPFL League Two, Scottish Women's Football Premier Leagues 1 and 2 have all been ground to a halt. The Highland League, Lowland League, East, West and South of Scotland Leagues, Scottish Junior FA Leagues and the North Caledonian League have also been affected.
Neil Doncaster, Chief Executive of the SPFL, explained: "We have been in very regular contact with our colleagues at the SFA in light of the latest worrying developments regarding the spread of COVID.
"The SPFL Board met this morning and fully supports the Scottish FA's proportionate and appropriate response to the worsening situation across the country.
"It is a sensible and necessary step which balances the need for the game to continue to play its part in limiting the spread of the virus whilst also ensuring that the top two divisions, which provide the overwhelming bulk of the income which supports the wider game, are able to be maintained for the good of the entire sport."