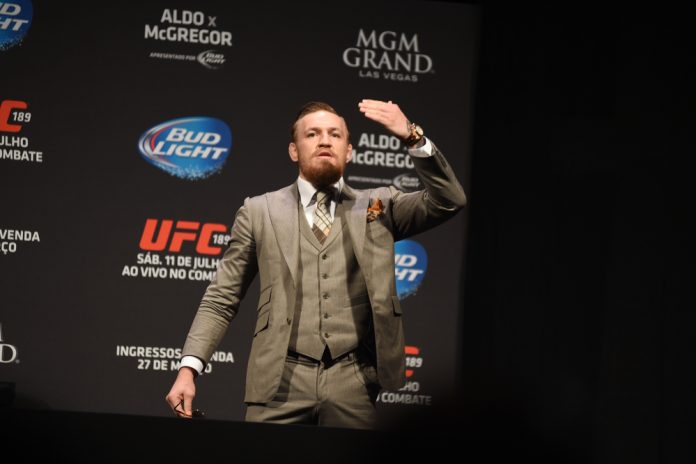 The Ultimate Fighting Championship (UFC) will remain on Eleven after the broadcaster tied down a renewed multi-year deal with the mixed martial arts (MMA) promotion.
Eleven Belgium's subscription customers will be able to purchase a 'Fight Pass' which grants them access to the UFC events and the Cage Warriors programming.
The subscription package – priced at €6.99 per month – made its debut last weekend at UFC:257, which saw Ireland's Conor McGregor knocked out for the first time in his career by Dustin Poirier.
Eleven currently holds the rights to the Bundesliga, La Liga, Serie A, National Football League (NFL) and National Basketball Association (NBA) in Belgium, among other leagues and competitions.
Managing Director of Eleven Belgium and Eleven's Group Chief Rights Acquisition Officer, Guillaume Collard, commented: "Since Eleven launched in Belgium in 2015, MMA has been a core pillar of our programming.
"It is a sport that continues to grow year after year and the number of fans in Belgium is increasing all the time. We're looking forward to bringing all the best MMA action to fans for years to come."
Last week, the UFC secured a deal with French subscription service RMC Sport for the MMA promotion, after the country lifted a ban on showing live UFC action.