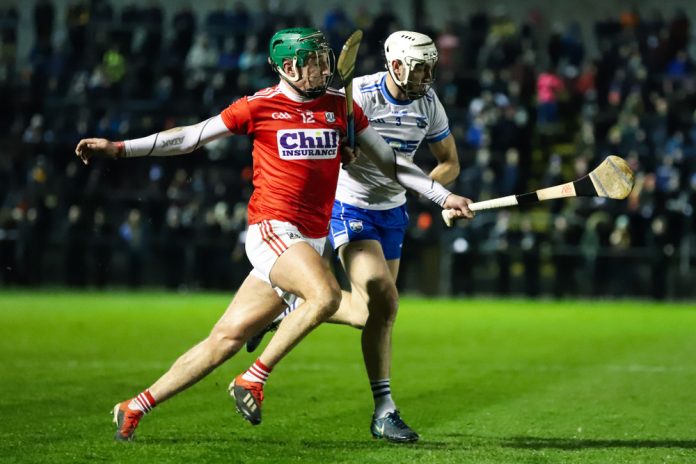 The Gaelic Athletic Association (GAA) and Gaelic Players Association (GPA) have called for an overhaul of gambling advertising regulations in Ireland.
Both governing bodies have implemented independent bans on gambling sponsorship, and are now arguing for the introduction of legislation at a national level.
However, the GPA in particular has been vocal in its support for a gambling overhaul, having previously taken part in discussions with broadcasters to limit the number of betting adverts during live coverage of Gaelic football and hurling.
Speaking to the Irish News, Colin Regan, the GAA's Community and Health Manager, argued that further government action was needed, and called for an alliance between Ireland's various sporting bodies, not just the Gaelic games associations.
"It's time for the government to properly tax the enormous amounts of money that the gambling industry is making off the back of Gaelic Games and direct it back into addiction services,"  former Leitrim GAA player commented.
"In the space of gambling, services are basically null and void on this island bar private. Funding should be ring-fenced for health-enhancing programmes and initiatives directed through the sporting network.
"That's not the GAA benefitting singularly, I think there's an opportunity for pan-sporting initiatives to tackles issues associated, perhaps particularly focusing on men's health issues around suicide rates.
"A united voice from GAA, rugby, soccer, athletics, hockey can reach an audience that public health messaging just can't."
Also speaking to the Irish News, GPA Player Welfare Manager Jennifer Rogers expressed her support for stricter regulations of Irish sports betting advertising.
"That's something we still will be advocating strongly, in terms of banning advertising during the broadcast of live games," Rogers remarked.
"It will be prioritised as soon as COVID-19 settles down again. We're using every opportunity we can to impact change, but our predominant concern is looking after players and making sure the supports are there for them when they need them."