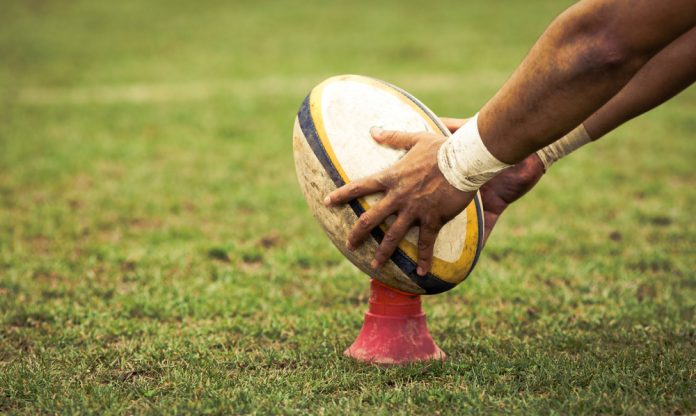 UK-based RDA has been chosen to distribute the international broadcast rights to the 2021 Rugby League World Cup (RLWC2021).
The media rights agency will market the international rights to the tournament, excluding the UK and Ireland where the BBC has already settled upon a deal to show all 61 matches from the upcoming edition of the tournament.
This year, the competition will be staged in England, and it also marks the first time the men's, women's and wheelchair World Cups have all been held together.
Richard Dennis, RDA's Chief Executive, commented: "RLWC2021 will be world class and one of the biggest sporting events in the UK this year. With an outstanding production in place, we're looking forward to working with broadcasters in established rugby league markets and bringing the tournament to viewers in countries that are new to the sport."
The IMG agency managed the international media rights for the 2013 tournament and the 2017 edition of the Rugby League World Cup.
Last year, it was announced that International Rugby League and RLWC2021 organisers would team up on the broadcast production for the tournament, and the pairing have been searching for an agency.
"The appointment of RDA as our international media distribution rights agency supports our ambition to make this the biggest, best, most accessible and viewed Rugby League World Cup ever," said Jonathan Neill, Commercial Director at RLWC2021.
"Our broadcast distribution and coverage is critical to that and we want to ensure that as many people as possible around the world are able to watch and engage with the tournament, both in established rugby league territories such as Australia and New Zealand, but also in new and emerging markets."
Australia and New Zealand have been identified as core markets for the sport, with RDA and the organising committee preparing to market the rights in the aforementioned regions this month.
In 2017, Australian commercial broadcaster Seven acted as the host broadcaster of the tournament, whilst pay-television broadcaster Sky tied down the rights in New Zealand.
RDA has a strong background in rugby league, having sold the international rights to the Great Britain Lions' tour in 2019. Most recently, the agency acquired the rights to the Once Were Lions documentary and also currently markets the sale of the international rights to the North Hemisphere's Super League.