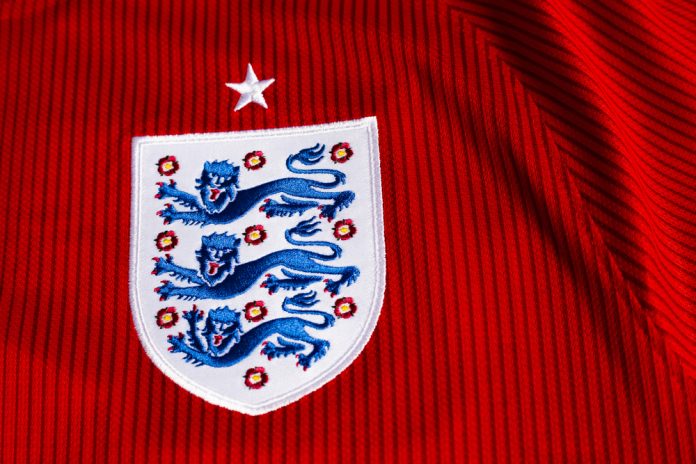 The Football Association (FA) has launched the search for a new Head of Broadcast and International Media Rights.
The governing body's new broadcast and media rights lead will primarily be responsible for the rights tender processes, creating multi-platform packages and negotiating sales to the contractual conclusion.
In addition, the governing body is on the lookout for an individual who will 'drive a step change' in managing direct broadcaster relationships to maximise revenue, and building annual marketing and tailor-made content plans that deliver long term value.
According to the application process, the new lead will 'adopt a progressive media approach', focussing on both existing and emerging platforms.
The FA's over-the-top (OTT) platform, The FA Player, will be at the forefront of the organisation's new roadmap, with the new broadcast and media rights manager monetising and distributing content across the service as part of the role.
Tom Gracey, the current Broadcast and Media Rights Lead at the FA who has been employed by the governing body since 2012, is preparing to leave his role, according to Sport Business.
Gracey initially joined the FA as the Broadcast Operations Manager before being promoted to Senior Broadcast Manager, having spent more than three years with the Sportfive agency as the Regional Media Rights Manager in the UK and Ireland prior to switching roles.
The application for the sought-after position closes on the 12 March.