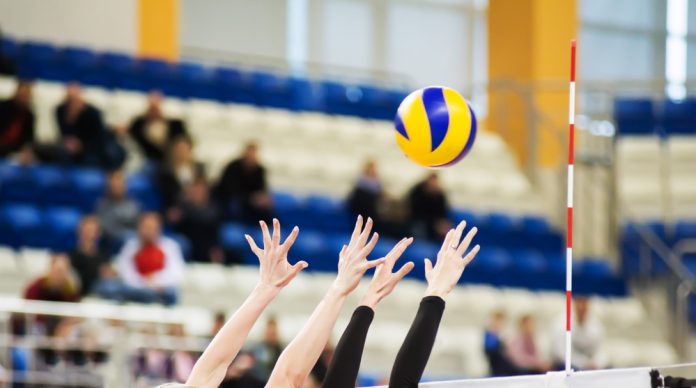 Athletes Unlimited has signed Gatorade, Hyperice and Mariner Wealth Advisors as the main commercial sponsors for its inaugural volleyball tournament.
The organisation, a network of professional sports leagues, has enlisted Gatorade as the competition's official sports drink, Hyperice as its official recovery technology partner and Mariner Wealth Advisors as the official wealth management partner.
The season takes place at the Fair Park Coliseum in Dallas, Texas between 27 February and 29 March.
Athletes Unlimited Co-Founder, Jon Patricof, told CNBC: "We're going to be able to bring partners opportunities across sports all year in multiple geographies. And that's how we're going to get to scale. And for a partner like Gatorade, which is such a leader in the sports marketing world, to come on board as well is another great signal of some momentum."
The event, which will be shown live on the CBS Sports Network and Fox Sports, as well as via streaming partners Facebook, YouTube, Twitter, Twitch and Dailymotion where sponsors will receive exposure, consists of 30 matches.
This year, sports beverage brand Gatorade pledged its support to the 2021 Super Bowl LV, driving $20.6 million in media value for its sideline placement. In addition, Hyperice's growing sports portfolio includes the likes of the National Football League (NFL), USA Cycling, USA Track and Field, and the Ultimate Fighting Championship (UFC).
Athletes Unlimited was founded in 2019 by Patricof and CEO of JS Capital Management, Jonathan Soros. The organisation currently operates a professional softball and volleyball league and is set to launch a lacrosse competition.
Brooklyn Nets basketball icon, Kevin Durant, and National Soccer Hall of Famer, Abby Wambach, are named on the organisation's advisory board.