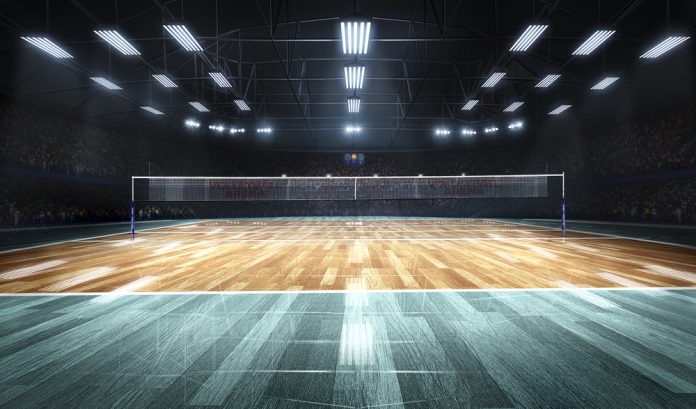 Genius Sports Group has made another addition to its burgeoning list of clients via an agreement with Italy's Lega Volley.
The agreement with the Italian men's volleyball sanctioning body will see Genius acquire global rights to collect and distribute live data and streams from the A2 and A3 tournaments for betting purposes.
Additionally, the data and technology firm's GeniusLive platform will be utilised for the production and distribution of all A3 fixtures via LegaVolley.tv, the body's OTT streaming service.
"By removing the normal costs of video production and hardware, GeniusLive enables leagues at all levels to live stream every play and connect with new audiences," said Jonny Katanchian, Head of Commercial Partnerships in the EMEA Region at Genius Sports Group.
"Lega Volley represents some of the premier competitions in world volleyball and we're proud to be powering their new data and streaming strategy at such a critical time."
The agreement is an expansion of Genius' long-term collaboration with Italian volleyball as a technology partner, developing scoring, video review and coaching solutions with both the federation and the country's different leagues.
Additionally, the firm has developed a strong status in international volleyball in recent years, having formed partnerships with Argentina's Federación Metropolitana de Voleibol, the Swedish Volleyball Federation and the Volleyball Association of Singapore.
Massimo Righi, President and Chief Executive of Lega Volley, said: "We have a historic partnership with Genius Sports in Italy, and as soon as they entered the live streaming space we started to plan new projects with their team. 
"With Genius' expertise and GeniusLive technology, our Lega Volley is exploring new steps of digital enhancement for sport, with a common goal to expand the notoriety of our championships worldwide."
Outside of volleyball, the firm recently clinched a deal with Australia's National Basketball League (NBL) and also maintains a data sharing agreement with the US National Hockey League NHL).