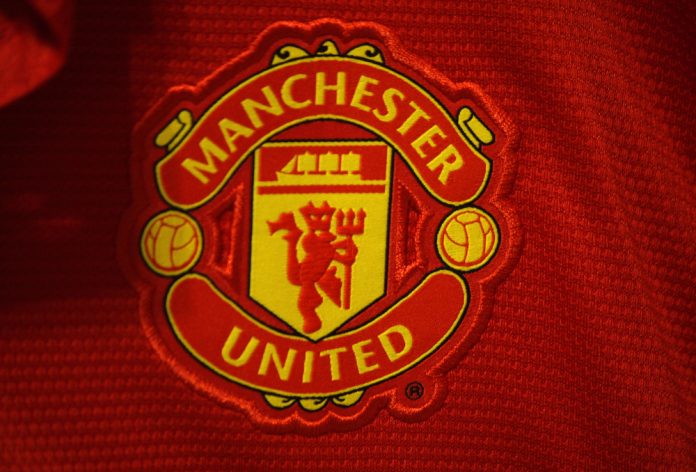 Australian football club the Central Coast Mariners have cooled reports of a potential takeover by English giants Manchester United.
Yesterday, the Sydney Morning Herald reported that the Premier League club had 'entered into talks to purchase the licence' of the New South Wales team after holding 'embryonic' discussions with Mariners owner Mike Charlesworth.
However, the A-League side, which has been on the lookout for a buyer for the past year after Charlesworth announced his intention to sell the club in August 2020, has now dismissed the reports as 'speculation'.
Speaking to Australian broadcaster SBS, Shaun Mielekamp, Mariners Chief Executive, said on the rumours: "The Chairman has held discussions with a number of clubs and interested parties across a number of years regarding the sale of the club.
"Speculation is nothing more than speculation and it is important, as in the pre-season, none of this distracts anyone at the club – it's just noise. Reports like this simply serve as a means of distraction from what is a positive season on the field."
According to the report, a potential takeover by Manchester United could see the 'cash-strapped' Mariners undergo a rebrand and relocate to the Gold Coast, where matches would be played at either North Sydney or Brookvale.
The Mariners had sought investment from European clubs last year before the coronavirus crisis thwarted London-based Charlesworth's plans. SBS also reported that the club's owner had spoken to other top tier teams, including Everton, Leeds United, Tottenham Hotspur and Sheffield United, about investing in the A-League side.
The deal could see the Red Devils' follow in the footsteps of cross-city rivals Manchester City – part of the City Football Group conglomerate – which also owns fellow A-League club Melbourne City. Similarly, City rebranded the club initially known as Melbourne Heart when purchasing the Australian team as part of its ever-expanding portfolio.