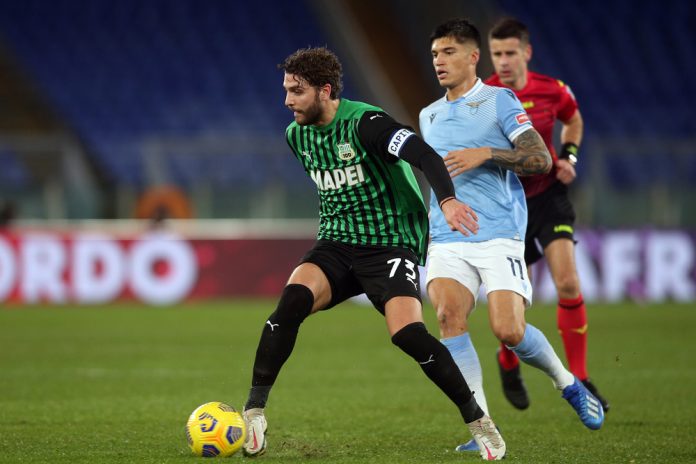 Lega Serie A has postponed the vote to assign a second package of domestic rights to the Italian top-flight amid Sky Italia's legal dispute.
The governing body for the Italian football league confirmed it will await the decision of Sky's appeal before making a choice to award a second live offering.
At the end of April, Sky lodged an appeal with the Milan Court against the recent assignment of the bulk of the Serie A rights to sports streaming service DAZN, arguing that the deal violates the 'Melandri Law' thus, placing the balance with one broadcaster.
Maximo Ibarra, the broadcaster's CEO who recently announced he would step down from his role, also reaffirmed that DAZN's contract could 'generate potential competitive and compatibility issues'.
Sky Italia's €87.5 million per season for exclusive digital terrestrial rights and co-exclusive OTT rights to three fixtures per matchweek offer was pipped to the post by DAZN's €840 million per season bid for the rights to seven games per round, which eventually won out. 
Nonetheless, Sky was hoping to land a co-exclusive rights package after the digital streaming service ruled out a sublicensing tie-up with the broadcaster.
Pay-television operator Sky is believed to be the only bidder in the running for a second co-exclusive package, after missing out on the lion's share of the Serie A rights. However, after holding a meeting between the 20 Italian clubs, the organisation has opted to re-assess the market after a decision has been returned on the appeal.
According to Italian newspaper Il Sole 24 Ore, the hearing at the court suggested that a decision will be made on the legal battle in the coming days.
Despite being beaten to the Serie A media rights package, Sky Italia held onto the German Bundesliga, striking a new four-year deal with the subsidiary arm of the German Football League (DFL) to continue screening the league until the end of the 2024/25 season.
Furthermore, the broadcaster also agreed a three-year contract with Ligue 1, taking coverage of the French football league up until 2023/24.