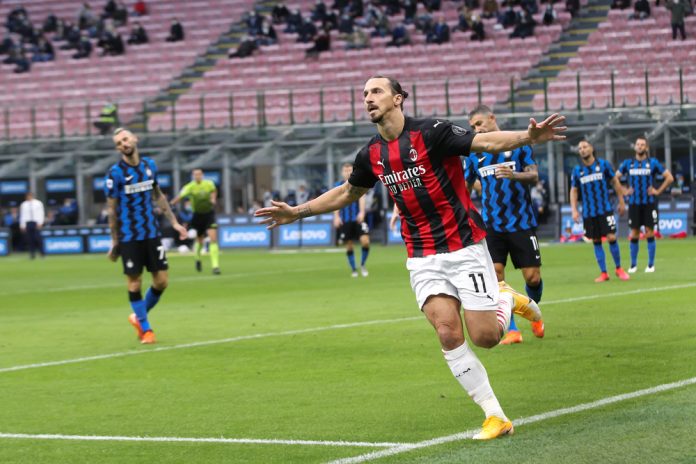 Sky Italia has lodged an appeal with the Milan Court against the recent assignment of the Serie A rights to sports streaming service DAZN.
The appeal, which will be heard on 5 May according to Italian newspaper Il Sole 24 Ore, argues that the awarding of the coveted rights package violates the 'Melandri Law', which prevents a single operator from acquiring all the rights to Italian football fixtures and thus, placing the balance with one broadcaster.
Last month, DAZN landed the bulk of the domestic broadcast rights to the Serie A for the 2021 to 2024 cycle, fending off a bid by rival incumbent broadcaster Sky, after its €840 million Telecom Italia-backed (TIM) offer to screen seven exclusive games per match week was approved by top-flight teams. In addition, the digital streaming service will gain the co-exclusive rights to three additional matches.
Shortly after, Italy's communications regulator AGCOM opened an investigation into TIM over its Serie A distribution deal with DAZN.
According to a statement released by the regulator, the probe will look into 'verifying the possible existence of distorting effects or positions that are in any case detrimental to pluralism'.
Sky had already raised concerns that TIM could 'benefit from preferential treatment in the distribution of DAZN, despite TIM being the incumbent operator with greater market strength in Italy, in particular in the broadband segment'.
The pay-television broadcaster's Chief Executive Maximo Ibarra, who recently stepped down from his role, penned a letter that suggested 'such a preferential distribution agreement could therefore generate potential competitive and compatibility issues with the Melandri Law'.
Following the acquisition of the domestic rights package, DAZN ruled out striking a new sublicensing deal with rivals Sky, insisting there 'are no conversations in progress' with the streaming service's 'competitors'.
However, Italian top-tier clubs were set to meet on Friday afternoon to discuss a second package made up of the non-exclusive rights to three games per match week, although the outcome is not yet known.