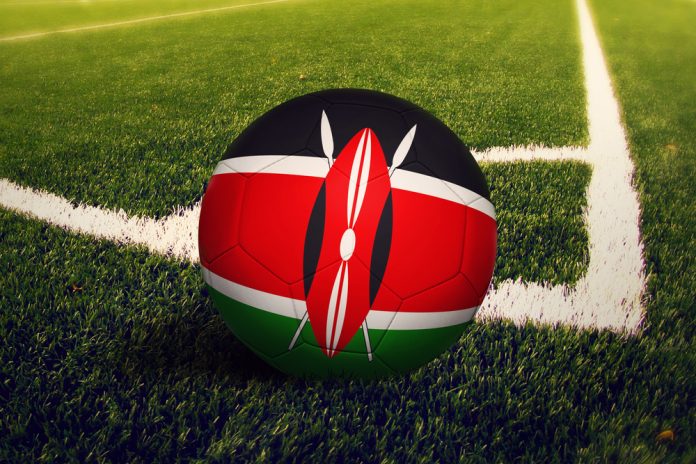 Zoo FC has been expelled from the Kenyan Premier League (KPL) by the FIFA Disciplinary Committee for involvement in match manipulation.
The club was found to have been in violation of the FIFA Disciplinary Code (2019 edition) due to match manipulation activities carried out by individuals 'close to the club' during a 'series of matches' between 2018 and 2020.
As a consequence of these actions, the team has been held responsible for the behaviour of its members, and will instead compete in the FKF Division One from the 2021/22 season onwards.
The decision marks the first time a legal person has been held liable by a FIFA judicial body for the conduct of its members with regard to match manipulation since the amendments applied to the FIFA Disciplinary Code in 2019 were implemented.
Specifically, the Disciplinary Committee ruled that Zoo FC breached Article 8 (Responsibility) and Article 18 (Manipulation of Football Matches and Competitions) of the FIFA Disciplinary Code.
Zoo FC was notified on 4 May 2021 and has ten days to request the grounds of the decision, which will be published on FIFA's legal website. 
The club has also been informed that it has 30 days from the notification of the decision to contact FIFA and implement a prevention plan as an educational directive, an initiative described by the global football governing body as 'designed to prevent and combat the manipulation of football matches and competitions'.
However, the team still has the right to appeal the decision to the FIFA Appeal Committee, under the terms of Article 56 of the FIFA Disciplinary Code.
The decision follows an increased focus on integrity, particularly in relation to betting, by FIFA in recent months, having launched its Global Integrity Programme in cooperation with the United Nations Office on Drugs and Crime (UNODC) in March.